---
5 Things You Can Do If Bad Things Are Said About Your Business Online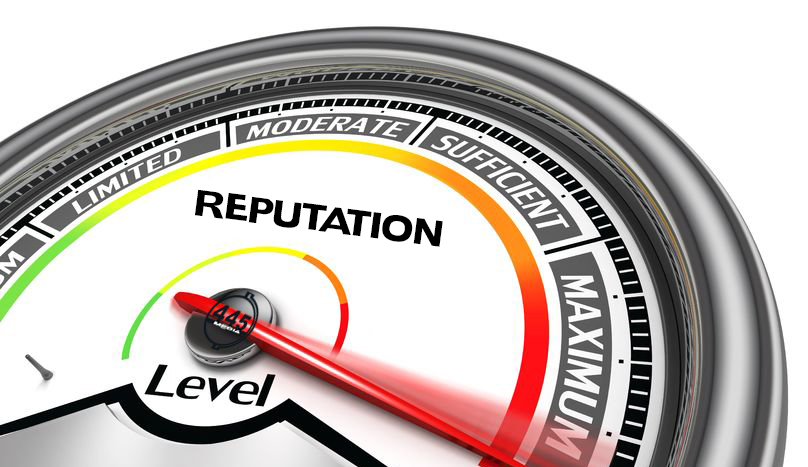 November 22, 2017
It doesn't take all that much to trigger an avalanche of negativity online. Even a single news cycle of bad press can be devastating. While you can't stop people from posting or sharing bad stuff about your business, what you can do is have a plan in place to manage your reputation when things aren't so great. Here are five steps you can take to manage your reputation when bad things are being said about your business online.
1. Don't Keep Clicking Links to the 'Bad Stuff'
Google considers how many times a link is clicked when determining relevance for ranking purposes. If you or your staff keep clicking to pages or sites where there are negative reviews, posts, or articles, you'll just be helping to keep that stuff ranking well on search results pages. Instead, take the following steps to push down what's negative by:
  Publishing positive new stories or posts
  Optimizing your existing content that's flattering to your brand so it will rank higher
  Including links within your content to positive stories about your business
2. Start Generating Digital Press Releases
A
press release
can counter online negativity by shifting the focus to something positive about your brand. Reputable news sites are more likely to use this type of content as long as there's something newsworthy about your business to share. Topics that tend to work best in company press releases include:
  News of new office openings or a planned expansion
  Charity involvement or community efforts
  Significant website updates
  Unique partnerships with other businesses
3. Optimize Your Social Pages
The key to downplaying anything negative affecting your online reputation is to actively respond to legit criticism and change the topic to positive things about your brand. One of the most effective ways to do this is with real-time communication, which means your social pages.
Make sure you're actively engaged on your social sites. Have a policy in place for how your staff is to respond to any questions or comments about the not-so-flattering stuff that's online about your business. If honest mistakes were made, sincerely apologize and show a desire to make improvements going forward.
Also, optimize your social profiles. Doing so will direct searchers to the platforms that your most engaged on. This helps with your reputation since a steady influx of fresh, engaging content on optimized social pages is likely to be more visible online than lingering negative content.
4. Expand Your Blogging Efforts
Getting your own voice out there as much as possible is what will ultimately minimize any damage from negative comments or publicity. Go beyond your own business blog and spread your message to other blogs within your niche as a guess blogger.
Reaching out to
influencers
(individuals within your niche who have a large, loyal following) since their good rep may help restore yours. Focus your efforts on creating informative, relevant content that's likely to appeal to your intended audience.
5. Have an Effective Multimedia Strategy
The negativity you're dealing with may not be specifically about your business. The trucking industry spent years trying to overcome bad PR from stories about long hours and driver safety. Many leading companies within this industry countered this negativity with blogs and video posts about the positive aspects of working within this industry.
It sometimes takes months to make a negative story less visible. One way to speed up this effort is with a multimedia engagement strategy that includes:
A consistent message in all online content
Getting more engaged on the platforms where there's the most interaction with your brand
Creative ways to mix video into your content (video content is viewed more than text)
Having a reputation management plan in place before anything bad is said about your business can minimize any damage that may be done if things turn negative. For instance, carefully optimized content that includes positive reviews or your side of the story may minimize anything negative. It's also easier to recover if you're already being diligent about your online rep.
Need help setting up a reputation management plan that works for you?
Contact 445 Media
today to schedule a consultation to explore your options.
Recommended Posts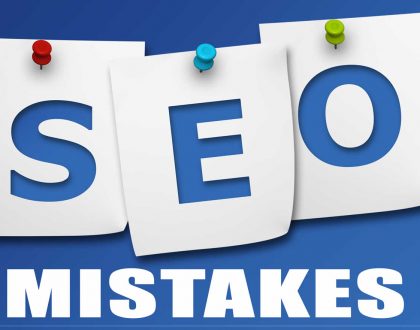 November 13, 2020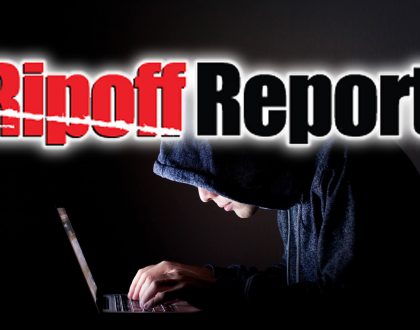 July 23, 2020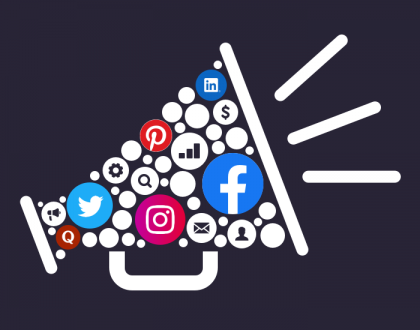 July 23, 2020