---
5 Top Qualities of a Good Website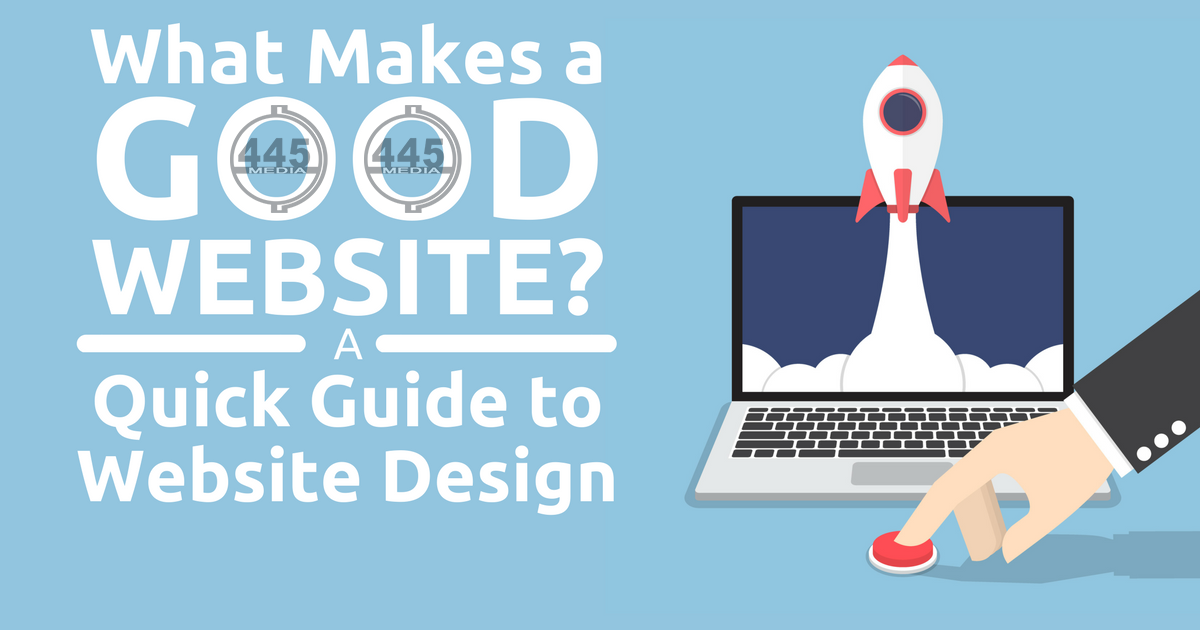 November 16, 2017
Well organized
The first thing about a website is how it has been designed. The arrangement should be simple and comprehensive. All items ought to be placed in an appealing array. Order of a website should attract every visitor. Good organization makes it easy to find items on the website. It will also be simple to understand the purpose of the website. While every design should be eye-catching, it should be professional as well.
Easy Navigation
The first goal of your website should be easy to use. When visitors come to your website, they are seeking information and knowledge. Therefore, a good website will have simplified navigation. Within a few seconds, visitors should know what to do or where to find what they need. A fancy-looking window may seem exciting, but it will discourage visitors if they cannot use it effectively.
Proper Search Optimization
Building a great website that is easy to use is not enough. It needs to be positioned strategically for visitors to reach it. If it is a business website, you need traffic to your site. The traffic provides potential customers to your business. Later, some become real customers. An informative website also requires an audience to read the information. For such websites, they can benefit by monetizing through advertising programs on their site.
Optimization for Portable Gadgets
People spend more time on their phones than on their computers. At 455 Media, we recommend our clients to optimize their websites for mobile users. It is easy for an individual to use a website through his or her phone. Nowadays every website needs to be optimized for mobile traffic. People may also access the internet via tablets, digital books, and other portable devices. Optimization is done by using responsive website design. It is sensitive to the screen resolution of the design. Depending on the device, it will resize and fit the device.
Rich Content
A high-quality website ought to have relevant content. It is an essential determinant in search engine optimization. 455 Media are experts in maximizing the returns of SEO. When people search information online related to your website; it should be among the results. Good content includes possible words visitors are expected to use. This strategy is mainly used in deciding keywords for writing content. Contact details are also essential for your visitors. They need to know how to reach you for more details. If you are selling products or services, customers need contact details to make orders.
Recommended Posts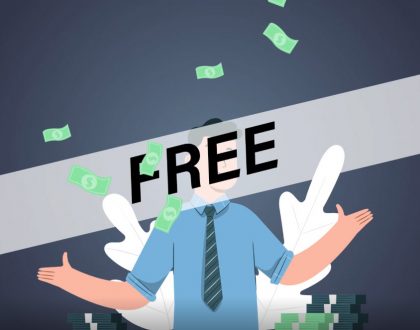 November 11, 2020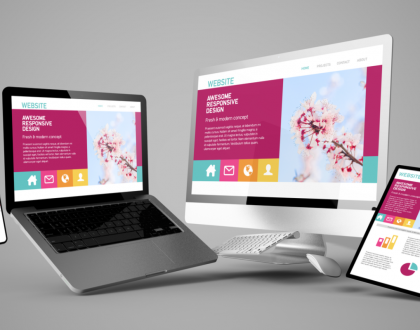 July 23, 2020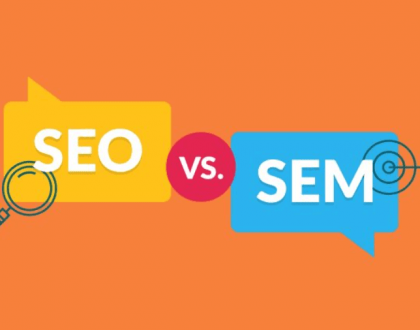 September 9, 2019