---
6 Steps to Create a Simple Business Plan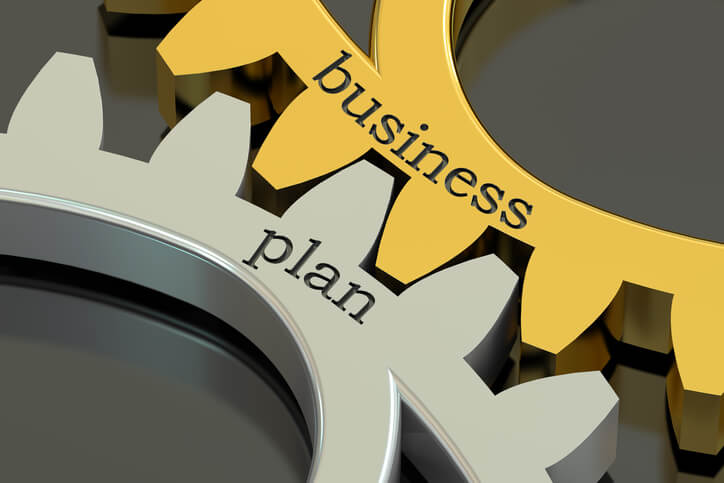 You can easily feel overwhelmed by information if you type How To Start A Business on Google. What if you could create a simple business plan in just six steps?
What Is A Business Plan And Why It Is Important
A business plan can help to orientate when looking to start a business or scale it. It includes all the essential information that you should always consider to achieve any degree of success in your career.
But what is the difference between having and not having a business plan for your company?
Entrepreneurship is mostly about solving problems, and not all of them follow the same patterns. As you get more successful in business, challenges start to become exponentially more complex, which makes it easy to feel overwhelmed and confused.
In both cases, a business plan can help you. You should use it to succeed in your first business and identify the right decisions when things get more complex.
In short, the business plan combines a group of principles that you can always use to overcome challenges and expand the company as fast as possible.
Here are six business plan strategies that will help you to avoid expensive mistakes while going towards your long-term goal.
1.  Have Clarity On Your Vision
There is a big relationship between the actions that you take today and the changes that you will see far in the future. When not having a vision, it is easy to feel confused with exponential growth in business.
It is critical to have the vision to reflect your future goals so you can make progress even when you don't see any change. As the graph shows, you may remember all the actions that you took today to get to your dream. However, you stop remembering these decisions as you keep working on your business over time.
In other words, the results we have today come from actions performed in the past consistently. If you start a business right now, you will feel productive, but your progress would be almost zero.
90% of businesses fail within five years because people give up too early. The important lesson is that your business WILL grow exponentially, and you have to persist long enough to be there by the time it explodes.
Imagine how hard it would be to stay committed if you weren't aware of this phenomenon. It is almost like a forest: you cannot see further from the actions that you take today. That is why having a vision is important.
2.  Know-How Your Business Model Works
How do you know what business idea is right for you? When looking to make the biggest progress possible, you should look at your current financial situation and where you want to be.
Take a look at these three scenarios to identify which action you should be considering.
-Generating under $10K/mo: Don't think about starting big companies yet. Focus on reaching this milestone by working on cash-flow businesses so you can cover your basic lifestyle expenses. Any digital business that requires low investment is a good model to stay, such as eCommerce, affiliate marketing, email marketing, or freelancing.
-Generating 10K – 50K: This stage is a game-changer because you switch from using your skills to have multiple people working on your business. You will easily cross the 50K milestone if you work on your communications skills to create a team to help you, increasing the workforce.
-Generating over 50K/mo: Here, you don't have to worry too much about what model works better. It doesn't have to be perfect because you can leverage your resources to make it happen. The objective is to remove your business activities completely so you can manage the company instead of working in it. That means reinvesting into software and services to delegate and automate everything in the company.
3.  Attainable Goals
Even though your vision helps you to get clarity, you may feel frustrated when not seeing any progress. Accountable entrepreneurs take their long-term goals and fragment them enough to take action every day. You reverse-engineer your business idea, creating a step-by-step program to guide you every day.
You may split your major goal into smaller ones and set to-do lists to act accordingly. If one of your micro-goals is to get more customers, you can cold-call 20 people and send 100 emails every day. You can focus on one thing as long as it affects your progress directly.
4.  Target Audience
The best way to increase conversions and sales opportunities is to be specific when defining your ideal customer. It will help you with your marketing campaigns when creating content, using SEO, placing ads, and building email lists.
What is the best way to qualify your traffic? Include a call-to-action in your marketing campaigns so you can see how customers react. For lead generation, you should create an Optin page to send free gifts to people in exchange for their email, which will lead to your content strategy.
5.  Create A Brand
Why should people do business with you when there are better options? You can give your company a unique identity if you stop selling the features and start selling the dream. What is the benefit that customers get? How can it add value or improve someone's life?
The difference between a business and a brand is the way they communicate their vision to their followers.
6.  Inbound Marketing Plan
You don't have a business until you get your first client, which is the purpose of digital marketing. Inbound marketing is a group of tactics designed to attract customers with brand awareness and originality.
SEO, content strategy, social media marketing, advertising, lead generation, and email marketing are the main dimensions of inbound marketing. If you develop all of them effectively, you will never have to spend time and money on acquiring customers ever again. Therefore, you will have more resources to invest in product improvement.
It is easy to win in business when having the right business plan to give your actions a direction. Failure is the result of not having a plan, and success comes from preparation.
Recommended Posts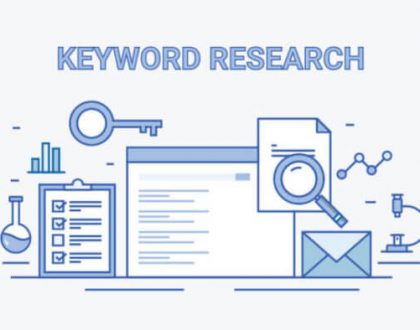 October 31, 2019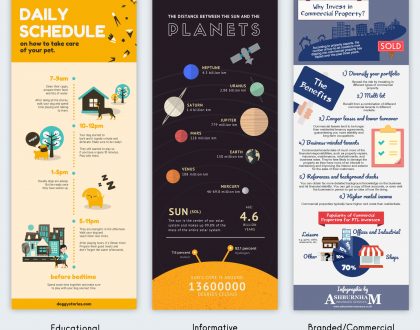 October 29, 2019