---
Businesses that Benefit From SEO the Most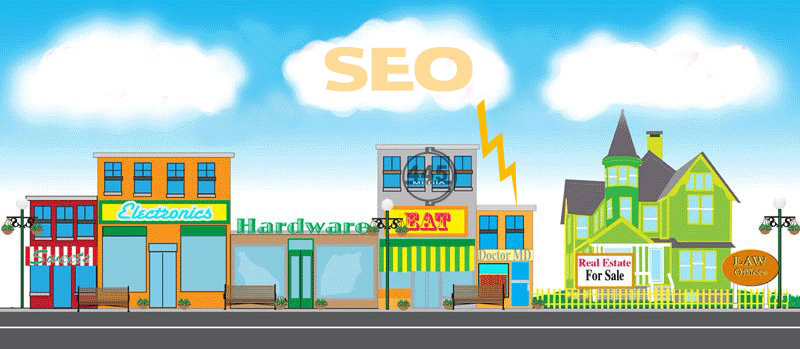 Many businesses are benefiting from Search engine optimization. Those offering products and services should always remember that someone is searching for them. Therefore, make sure that your customers will find you. SEO is a convenient and effective way of availing yourself to customers. Your potential clients will search and easily find you. By using relevant terms when searching, they will find in a short duration. Almost every industry can benefit from search engine optimization, but some benefit the most.
Online businesses
These businesses have to use all online tools for attracting traffic towards their businesses. Since they do not have brick and mortar type of business, SEO is one of the major strategies they use. 445 Media is among the online businesses that have achieved success through search engine optimization. We are also helping others to do their goals through the same method. It indicates that marketing options are only inbound and outbound methods. If you have an online business, your goal should be increasing online presence. These businesses have enjoyed the ROI of exploiting all aspects of search engine optimization.
Medical businesses
Doctors and other health personnel have learned how to use SEO in getting clients. They provide information of their location to the local people in the area. Anyone requiring medical attention will go online and search the nearest doctor or health facility. This provision mainly helps people how are new in the area. Those searching for a new physician will easily find one through SEO.
Repairs or renovation
Severally, we have been in a situation where we need a repair but with no contacts of a service provider. Contractors and other service providers are using SEO to guide such people. All you need to do is go online and locate a suitable service provider within your area. Service providers are aware of the competition in the market. Therefore, they have learned how to rise above in SEO. For this reason, they are getting business more than their competitors.
Professional services
Research has concluded that eighty percent of consumers go online to research a product before purchase. They would like to know what others are saying or their experience with that product. Professionals such as consultants have learned to exploit this opportunity. They are leveraging the power of the crowd. This strategy targets consumers in a given location. If any of those potential clients require specific services, they will contact the professional in that area.
Restaurant businesses
This line of business is yet another one that has capitalized on SEO. It uses this instrument to attract customers from nearby environs. SEO guides consumers where to find what they need. For example, an eatery will have its location on local SEO and what it is serving. People have appreciated this provision because it saves them time and effort when searching for a suitable restaurant.
Link your business to search engine optimization and let 445 Media support you all through the journey. This method has numerous opportunities to boost businesses. We will guide you and advise you accordingly until you reap the best from SEO.
Recommended Posts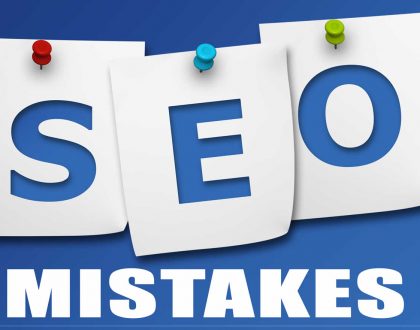 November 13, 2020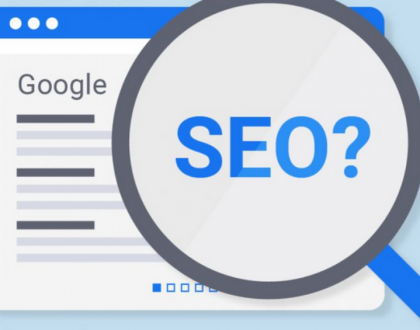 July 23, 2020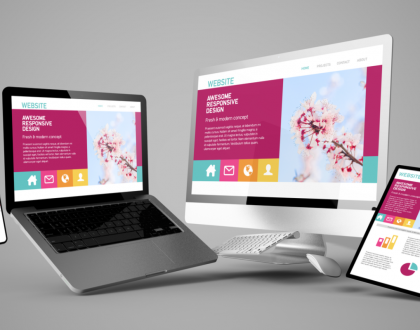 July 23, 2020