---
How Do You Know If You Have A Good SEO Company?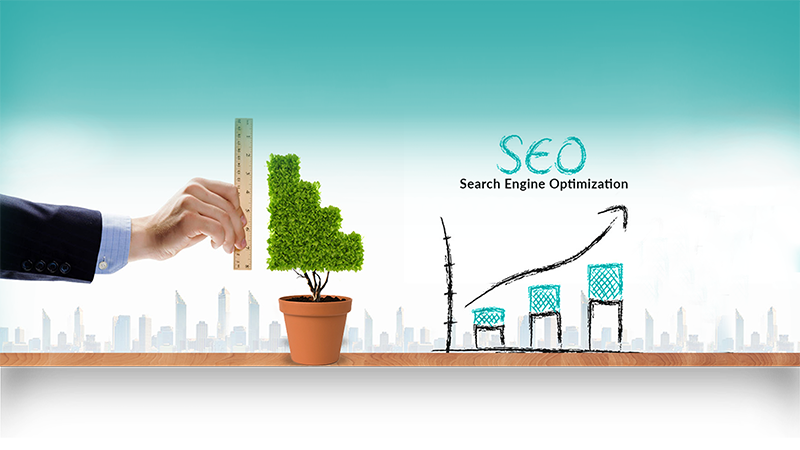 So you want to start marketing your website. But you lack the technical skills required. Or do not have the time. So you hired an SEO firm. The agency has worked on your site for some time now. How do you know that you have a good SEO company?
Look at the Deliverables
A good company will show you their progress. Our company, 445 Media, will do a complete audit of your site and give you a full report. We shall show you all the backlinks added to your site. Additionally, we shall update you every time we add new content or make changes to your existing content. We shall hand over a detailed monthly report showing what we have achieved and how you are ranking. If a company shows you everything they are doing on your site, it is probably credible.
Your Site's Ranking Improves
You are paying to become more visible, right? If an agency gives you a good ranking, it is probably good. You know a company is good if your ranking keeps consistently improving. We do not just work on your ranking; we do it the right way. Our methods are clean and legit. Moreover, our technicians will make sure that your site ranks for your target keywords. We make it easy for online searchers to find you.
Your Revenue Goes Up
If revenue keeps going up regardless of whether traffic is growing or decreasing, you hired a good firm. A drop in traffic does not necessarily mean reduced conversions. A good company focuses on helping you get conversions. We make sure that our customers get targeted traffic instead of just more traffic. We understand that good traffic comes from the right long tail keywords and the right audience.
The Company Advises You on Website Improvement
Great agencies will do more than what you hire them to do. If a company is consistently making improvement recommendations, the chances are they are good. The best agencies are good consultants and advisers.
We treat all our customers as partners. We make suggestions where necessary and ask our customers to make them as soon as they can. Usually, website owners who follow our recommendations get the kind of results they seek.
There are agencies in the market who take advantage of website owners. If you can differentiate good companies from terrible ones, you will save money and get more revenue. Are you unhappy with your current agency? There are many credible and results-oriented SEO firms such as 445 Media.
Recommended Posts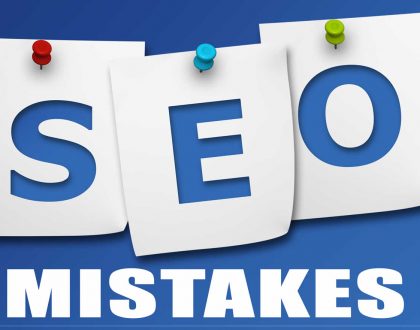 November 13, 2020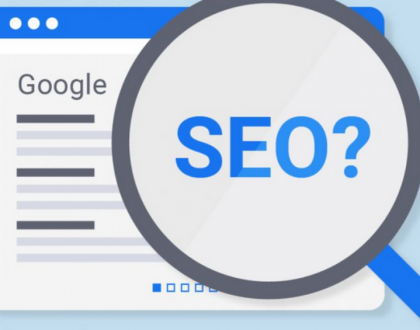 July 23, 2020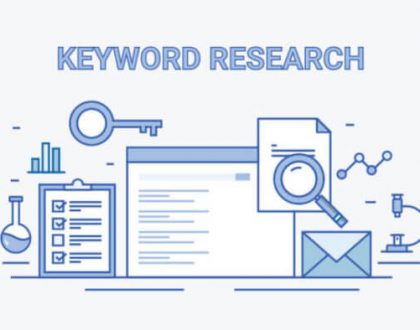 October 31, 2019