---
How to Use Email to Impact Your SEO Results
December 15, 2017
Google and other search engines don't crawl emails. But this doesn't mean SEO shouldn't be kept in mind as you plan your email marketing campaigns. After all, the increased use of mobile devices has made it easy for on-the-go searchers to check electronically delivered messages, so there's got to be something you can do to make this engagement count, right? The answer short answer is "yes." Read on to discover some smart ways you can use email to drive SEO results and improve your overall online visibility.
Encourage Engagement Elsewhere
For SEO purposes, email can be an effective method for directing traffic elsewhere. If, for instance, your goal is to get more visitors to your website, you could include a link back to certain pages of your site that happen to be relevant to whatever your emails are about. To get more social media engagement with emails, you might encourage recipients to share their thoughts on what was in your email via your social platforms. You could further encourage engagement with your emails by:
• Including calls-to-action that suggest what you want viewers of your email to do (e.g., see more deals like this on our website, click here to join the conversation on Facebook, tell us what you think on Twitter)
• Encouraging recipients to leave comments on your blog
• Asking recipients to share your email with their friends (a smart way to get more people seeing your emails and clicking the links that are included in them)
Drive People to Your RSS Feeds
Give your SEO efforts a boost by using your emails to nudge recipients to connect with your business via your RSS (really simple syndication) feeds. Another option along these lines is to create a separate email list specifically for daily or weekly updates (if it makes sense to do so for your brand). Further drive people to your updated, rotating content by including a few photos or a compelling video in your emails with a tag line that urges recipients to follow you on Instagram or subscribe to your YouTube channel. You can use similar email promotion tactics to get people interested in getting your latest blog posts since most blogging platforms have built-in RSS feeds.
Repurpose Email Newsletter Content
Do you put a lot of effort into creating amazing email newsletter content that appeals to your intended audience? If so, then why not repurpose it and get some SEO mileage out of it? You can edit longer newsletter articles or pick and choose individual parts of each newsletter for use in your blog or social posts. You can even create press releases out of some of your e-mail newsletter content if you have newsworthy info about what's going on with your business. Get even more SEO leverage out of your repurposed email newsletter content by adding relevant keywords (without making it seem forced).
Simply sending out emails won't do anything in terms of SEO. But if you wisely use your email marketing endeavors to encourage website visits or interactions with your brand on social media or via your blog, email can be an effective way to generate the right kind of interest and visibility. You can even use Google Analytics to track your email campaigns to see how well your various campaigns are driving users to your other digital destination that have ranking power.
Looking for creative ways to get more leverage out of your SEO efforts? Contact 445 Media today to get the helping hand you need with your online marketing efforts.
Recommended Posts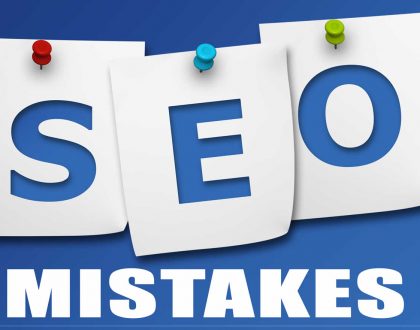 November 13, 2020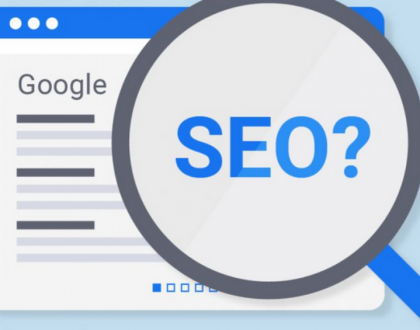 July 23, 2020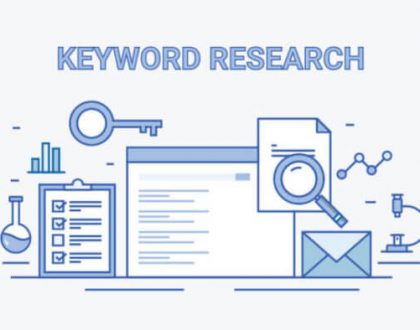 October 31, 2019