---
Scambook – Ruining Reputations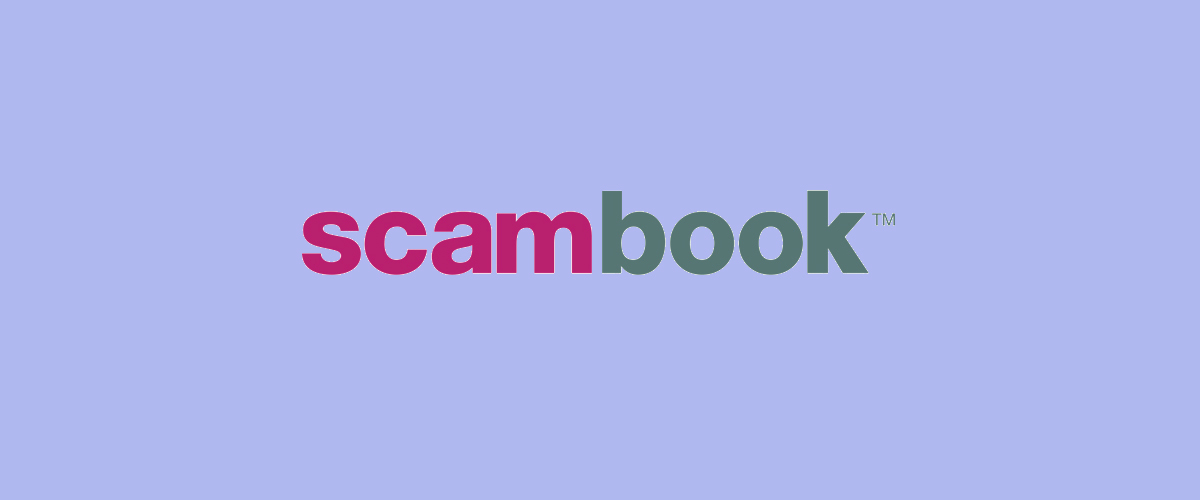 Online complaint boards are often viewed by the pubic as the most efficient means of spreading the word about companies or individuals who participate in shady business practices. Supposedly, posts that are of interest to others will be noticed and responded to, with the subsequent increase in pressure on the perpetrator forcing a change in policy. However, these scam report boards are open to everyone, and the content is not monitored to any significant degree by the hosting management.
While it is true that many companies are merely a false front for illegitimate and often illegal activities, the registered complaints against firms, individuals, or organizations may themselves be unsubstantiated. One of the popular complaint board sites is Scambook.com, an Internet-based resolution center that receives hundreds of complaint reports each and every day.
What Is Scambook?
This board was created as a sort of complaint forum for individuals who feel they have been mistreated, harassed, or otherwise led into unscrupulous business practices. Most often posted are complaints regarding customer service, unwarranted debit or credit charges, or unethical business practices forced upon employees at a particular company.
Scambook is set up much like any other public forum, with each complaint registered being the starting point for a communications thread. There are two steps involved in filing a complaint. The first is to select a name of a company or person, and the second is to identify the entity type, such as a corporation, community organization, or individual person. The complaint can even be listed as a business or personal telephone number.
After filing a complaint, users will be notified by Scambook if other individuals list the same company, individual, or telephone number. In theory, the keywords used will be recognized by the major search engines, with the complaint thread showing as a search result when others browse the Internet.
How This Affects Legitimate Businesses
Depending on the number of complaints or the relevance of the keywords used, the thread on Scambook.com may appear as a search result for those who are seeking information about a product or service. For example, if a person is searching online for a particular style of women's fur coat, the results page may show several companies that sell the product but may also include a link to Scambook. This is because complaints have been filed by those who feel that one of these fur coat retailers have conducted poor business practice.
The potential for damage to legitimate companies is obvious. First of all, the complaints in the forum thread on Scambook may not even be real. There is no signup process required in order to post on this complaint board, meaning that competitors may be falsely posting concerns in order to grab business away from a legitimate retail merchant.
Secondly, other companies who market the same line of fur coats can also suffer a setback. Some consumers may decide that it is too risky to purchase their desired product online, meaning that all merchants are affected by what may not even be a legitimate complaint.
Summary
Businesses can do much to protect themselves against this kind of attack. Having badge certification is a good place to start, but so is having a email, telephone, and address protection software program in place to prevent others from using these pieces of information in a manner that is unwarranted. Also give 445 Media a call to discuss our methodologies of how we can suppress these negative listings. Scambook.com may indeed contain perfectly legitimate posts about companies who are in business only to take advantage of those who send their personal or financial information across the Web, but it can also be the starting place for viral posting against a company that has indeed done nothing wrong.
Recommended Posts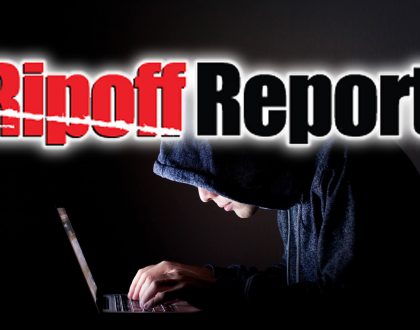 July 23, 2020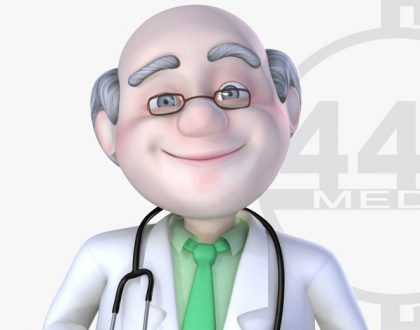 December 21, 2017