---
SEO Tips for New Business Owners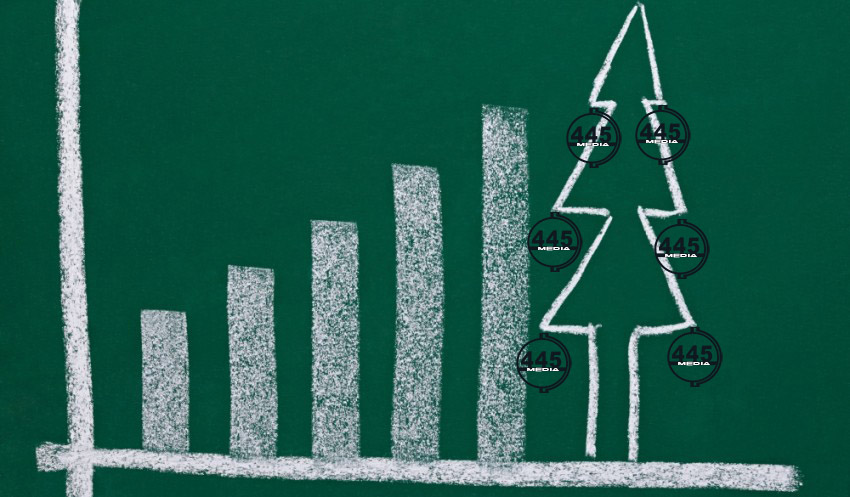 As a new business owner, you'll likely have a lot on your plate, from making arrangements with suppliers to figuring out prices and other essential details needed to present products and services to consumers. After you get the nuts and bolts of your new business set up, the next thing on your agenda should be to develop and implement an effective SEO strategy. If you're not sure where to start with search engine optimization, here are some tips to point you in the right direction.
Start with a Quality Website
Whether you are considering paid advertising for your business or planning to rely more on organic forms of SEO, all roads online will eventually lead back to your website. You're not going to see much return on your investment with SEO if you don't have a website that's as user-friendly and welcoming as possible for visitors. A well-designed website is one with:
• A responsive design that allows it to be appear the same way regardless of what screens it's being viewed on
• Easy internal navigation features
• Meta descriptions for each webpage (to help search engines and searchers know what your webpages are about)
• A layout that's easy to read (short paragraphs, descriptive headers and subheads, and bullet lists where appropriate)
Use Targeted Keywords
The use of targeted keywords is what will allow search engines to present your content in front of the right eyes when people search for what you have to offer online. If you're not sure where to start with keywords, there are plenty of free keyword analysis tools you can use to see what keywords or phrases most searchers are using to find products and services similar to what you offer. Your keyword strategy should also include:
• Conversational keywords to account for an increased use of voice searches to find info on various devices
• Awareness of what keywords your competitors are currently using
• Keywords relevant to your business
• Location-specific keywords if you want to target searchers in certain geographic areas
Produce Quality Content
The key to any effective SEO strategy, especially one for new businesses, is content. Again, a good starting point is your website, which is where you'll put most of your "salesy" content. Expand your efforts to include a blog and social platforms that are appropriate for your business. While you'll want to use relevant keywords in all of your content, everything you present doesn't have to be focused exclusively on generating sales. Searchers are more likely to engage with your brand online with content that's also informative.
Attract Quality Links
Google and other leading search engines view external links (the ones from other websites that point back to your site) as a sign of relevance. As a new business owner, you may be wondering how you can get backlinks when you're just getting started online. It's a gradual process, but it can be done with the right approach to online engagement. Get started by:
• Becoming a guest blogger on blogs related to your industry or field
• Claiming your business on online directories
• Including your website info in your emails
• Staying actively engaged with your followers on social media (and even liking and following some of them)
• Reaching out to influencers within your industry or niche
Note: Get in the habit of tracking your backlinks to avoid issues with quality.
Track Your Results
An equally important part of SEO for any new business is setting up a process for tracking results. A good starting place is with Google Analytics. Reports can be customized to show how searchers are engaging with your business right down to how much time they're spending on certain webpages. You can also factor in data from the traffic you get on your blog and social media pages. You can even track email opens. Both paid and organic traffic can be tracked in great detail, so you'll have a better feel for how much ROI you're getting with your efforts.
As a new business owner, you'll be starting from scratch with SEO. Yes, it can sometimes be an overwhelming process. However, it's a step you can't afford to skip. Nearly 80 percent of mobile device users will contact a business after conducting a local search, and 50 percent of local searchers using their smartphone will visit a business within a day of finding information about that business online. A well-developed and implemented SEO strategy can allow you to reap the rewards of all of this online engagement.
Need some help figuring out the finer points of SEO? The team at 445 Media is here to help. Contact us today to get started with a consultation.
Recommended Posts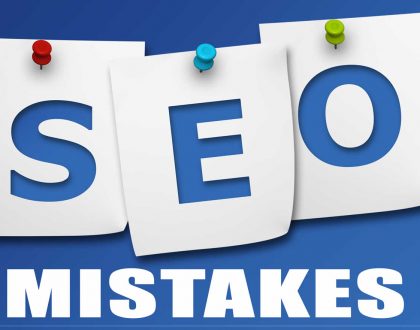 November 13, 2020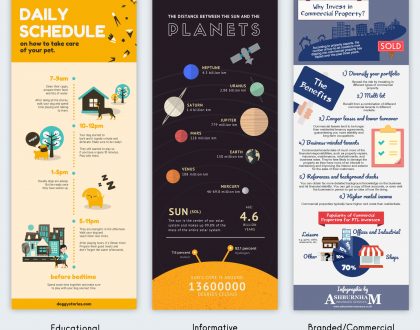 October 29, 2019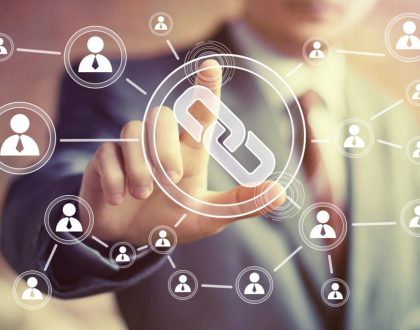 October 8, 2019