---
What to Look for From WordPress in 2018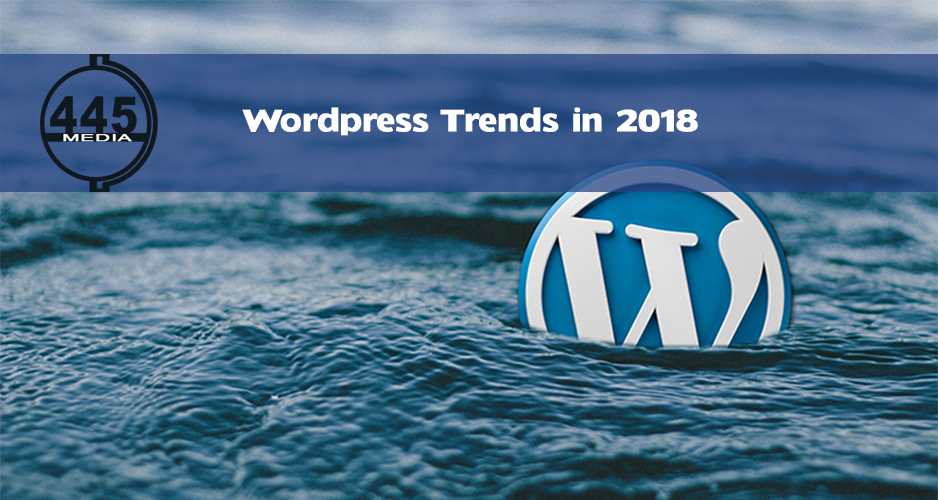 The New Year 2018 is here, and everyone wants to see what's coming with WordPress. WordPress is still the most popular CMS and will continue to grow into 2018. Like life itself, WordPress is a work in progress and continues to grow and change. Here is what we can expect for 2018.
Parallax Design This is a trend that started a few years ago and is only getting more popular. Parallax scrolling is the effect of the background images moving slower than the foreground images. When scrolling or in sliders, the overlapping image moves faster over the background images. Proponents say the parallax effect improves the overall user experience. Whether parallax improves user experience is debatable. However, parallax is a cool effect which will grow in demand.
Gutenberg Text Editor For centuries, anything written was just that, handwritten. Several centuries ago, Johannes Gutenberg invented movable type and the printing press. This allowed for documents to spread throughout Europe and the world. Literacy spiked, newspapers kept the masses informed of events, and ideas spread. Movable type and the printing press were some of biggest advances in Western civilization. According to Matt Mullenweg, the founder of WordPress, that is precisely why the creators of the next generation WYSIWYG text editor called it "Gutenberg." Gutenberg allows users to add text blocks and embed social media such as Twitter, Meetup.com, Kickstarter and more into their pages and posts. Gutenberg blocks display the code in HTML5 elements such as section and figure. Gutenberg is more about content layout, not content creation. It requires two clicks to save a post instead of one. Gutenberg is a plugin at this stage, but we soon look forward to its anticipated release with Version 5.0 in January.
More Video With the popularity of Instagram, and Facebook adding more video applications, WordPress is becoming more video friendly. Version 4.8 added the video widget, the image widget, the audio widget, and the rich text widget. This trend will continue into 2018 with the Gutenberg editor allowing for image and video blocks.
Drop-and-Drag Theme developers are finding more ways to make design easier for the customer. Wix and Weebly are popular CMS's but they have a more rigid framework with fewer options than WordPress. With more customers shifting from Wix and Weebly to WordPress, the common cry is "I wish WordPress had more drop and drag features." WordPress developers have answered with easy page builders like Beaver Builder and WPBakery. These builders allow the client to build pages quickly without having to learn any code. Themes like Divi and Avada followed giving even greater page building abilities within a theme. You must work within the limits of the builder or theme. However, if you can accept that, then these solutions could be just what you are looking for.
There has never been a better time to change your web design and keep up with technology. Not sure where to begin with your web design changes? Contact us at 445 Media and we will be glad to help with your web design journey.
Recommended Posts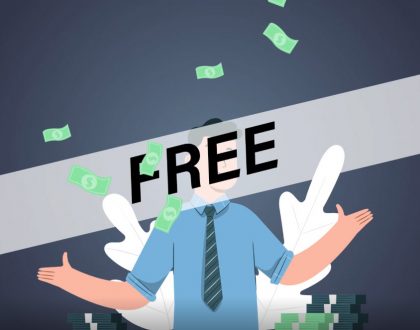 November 11, 2020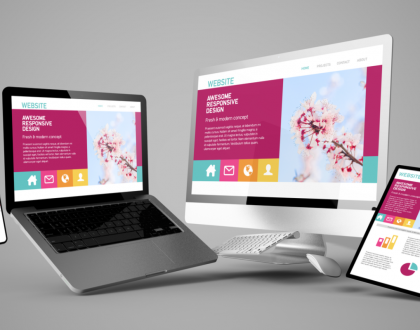 July 23, 2020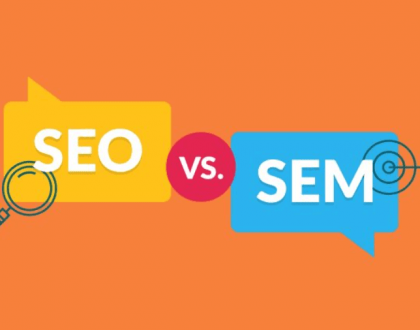 September 9, 2019