---
Creating an Effective Reputation Management Strategy for Your Restaurant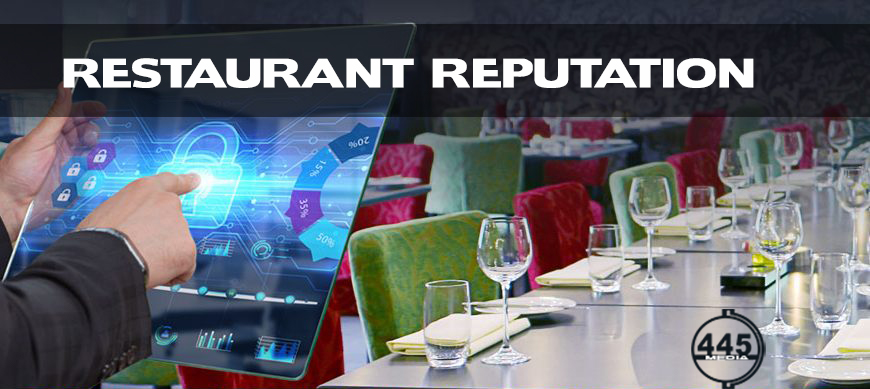 December 13, 2017
Restaurants are the most searched for business online. One study found that just over 80 percent of consumers report having searched for a spot to eat on mobile apps while more than 90 percent report doing the same thing via a Web browser within the past six months. And 75 percent of consumers choose restaurants based on search results. These are just some of the stats that show why it's important to have an effective reputation management strategy for your restaurant. Here's what you can do to create one.
Claim Profiles On Review Sites
People can post reviews online even if you haven't officially claimed your business. The problem with review sites where you've done nothing to dress up your profile is that it's easy for things that could affect your reputation to go unnoticed. Worse yet, potential new diners won't have any added incentive to check out what you're serving up.
Not all review sites will be right for your restaurant. For instance, if you normally serve customers not likely to write wordy critiques of your ambiance or food preparation techniques, opt for review sites that allow customers to offer ratings based on stars with only a few basic comments. Create the right kind of reputation for your establishment with claimed profiles that include:
Location and hours of operation
Price range
A link to your website or directly to your menu
Any perks like free parking of WiFi availability
Know How to Handle Feedback
While you may have certain dishes that regularly earn rave reviews from customers, it's sometimes things you don't do well that can impact your reputation online. For restaurants, a common source of reputation issues is problems with how feedback is handled, especially if it's not so positive. When feedback is handled the right way, however, you may be able to turn negative experiences into positive ones. Respond to publicly posted criticism from a dissatisfied patron by:
Thanking the reviewer for their feedback
Apologizing for the bad experience (don't get into a back-and-forth over specifics, at least not in posts that are public)
Promising to make an effort to improve their dining experience next time
Offering some type of incentive to give your restaurant another try (e.g., coupon codes or a free side dish, beverage, or dessert)
Monitor Your Social Media Presence
One of the most effective ways to manage your restaurant's reputation is to carefully manage your presence on social media. Use your social platforms to post photos, share user-submitted content, spotlight menu items, and offer discounts and promotions. Content like this tends to generate interest and encourage engagement, which can help push down any negative comments made about your restaurant. Social media management tools like HootSuite can help you organize and schedule your posts more efficiently.
Get Active On Online Guides
The key to successfully managing your restaurant's rep online is to be active where it matters the most. For restaurants, this typically means online food guides, particularly ones specific to your dining niche. Don't forget about travel guides if you want to attract the attention of hungry out-of-town visitors in your area. Besides, a lot of people tend to check out what kind of dining scene a city has to offer prior to a visit, so you might end up attracting new customers willing to say something positive about their dining experience.
Share Positive Press/Praise
When there's something positive written online about your restaurant, tell the world about it. People are more likely to sample your offerings if they see third-party praise featured on your website or in your blog and social posts instead of just carefully worded marketing content. Highlighting good press or praise is also a good way to encourage new customers to share this info or comment on it.
Finally, if you haven't done so already, set up Google Alerts for your restaurant. This way you'll be alerted when your business or any related keywords appear in new content online. Doing so will allow you to closely monitor what's been said about your eatery and who's doing the posting or commenting.
Looking to fine-tune an existing reputation management strategy for your restaurant or put together one for the first time? The team at 445 Media is here to help. Contact us today to learn how we can help you succeed online.
Recommended Posts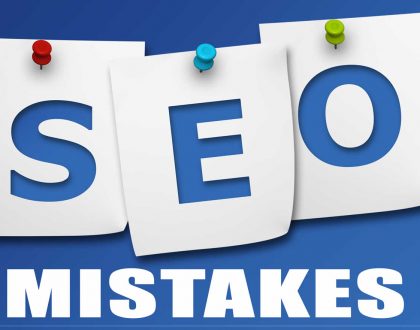 November 13, 2020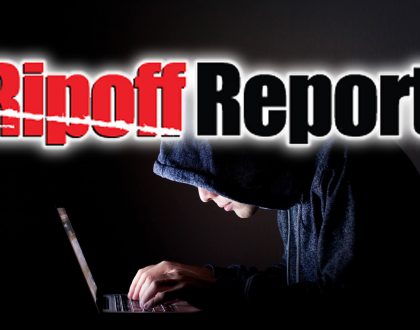 July 23, 2020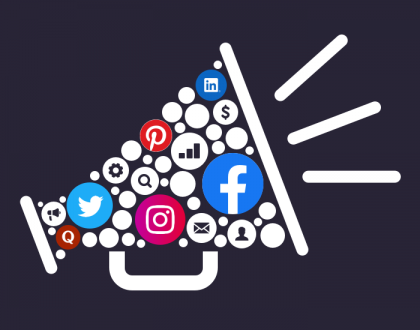 July 23, 2020