---
Introducing uSave.it – Personal Radio Recorder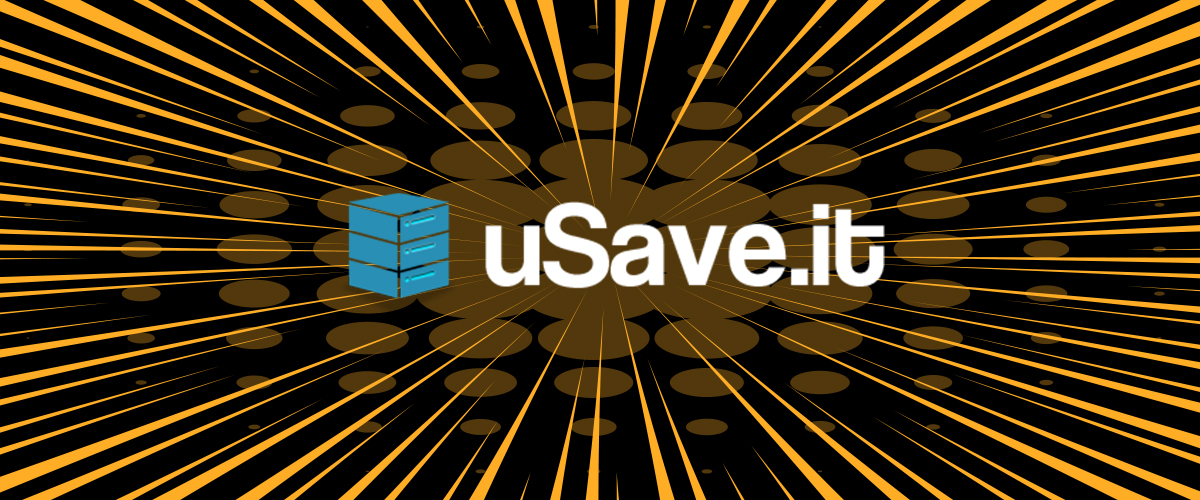 Last Friday, February 15, 2013, marked the official launch of Thinkit Media's newest project: uSave.it. Even though this represents the culmination of over 18 months of work, sweat and planning, we somehow managed to keep the familiar "dude, I hope we're ready in time…" urgency that we've grown so accustomed to over the years. And as if simply meeting a launch deadline weren't enough pressure, we thought it would be a good idea to do a trade show in support of our new endeavor on the very day the site went live!
It's not total lunacy on our part, though. It just so happened that our projected completion dates were somewhat aligned with TicketStock; an event that our most influential user and primary endorser hosts each year. Sports Radio 1310am KTCK The Ticket out of Dallas dominates the male listening demographic and some of their shows have been using the uSaveit platform in beta and have given us invaluable feedback and high praise along the way. It only made sense that we would "officially" debut uSaveit at their show.
That event went really well and should serve as a nice warm-up to a much larger event we have plans to attend: the upcoming National Association of Broadcasters show in Las Vegas in early April. With almost 100k attendees registered, this will provide the ultimate induction into a new industry and we're looking forward to it.
What is uSaveit?
uSave.it is a platform that offers users the ability to record and archive streaming broadcasts on the web. Think of it as DVR for streaming radio.
uSaveit For Broadcasters
There are thousands of internet radio broadcasts every day but only a fraction are actually recorded and archived. uSaveit offers a perfect and inexpensive solution for this. Keep your content alive!
uSaveit For Listeners
If you have a favorite radio show that you aren't able to listen to live because you're at work, asleep, or just off-the-grid in general, uSaveit enables you to schedule a recording of that show so you can listen to it whenever you want, from wherever you want. It's pretty cool.
Recommended Posts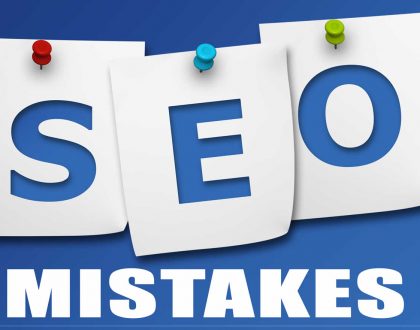 November 13, 2020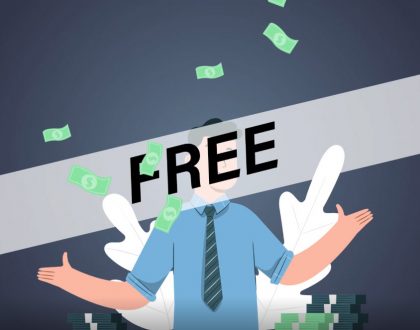 November 11, 2020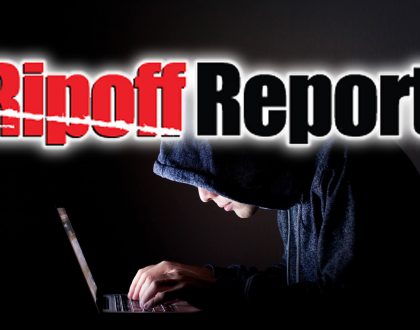 July 23, 2020