---
What to Expect in SEO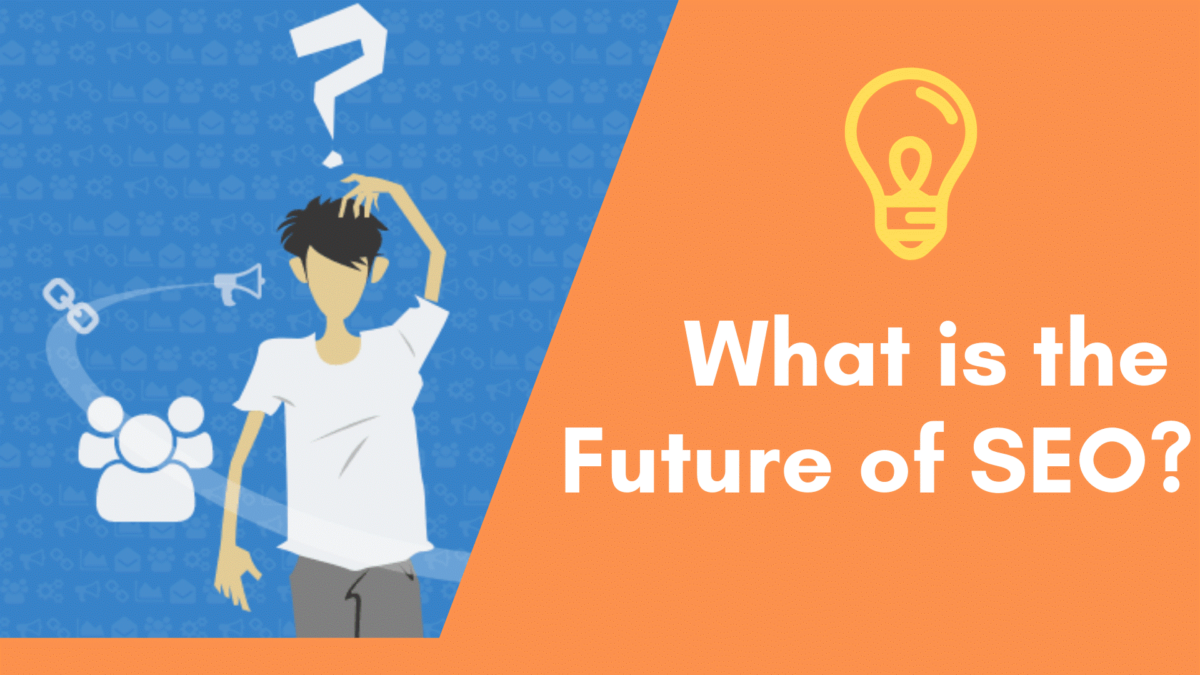 A Look Over Our Shoulders in SEO and What to Expect
We've had another great year at Thinkit Media with advancing the art of ethical search engine optimization. Helping clients see sustainable results from their hard work makes us happy!
Needless to say, Google is the 800-pound gorilla that leads all other search engines in bloody rampages against questionable practices and sub-optimal website design. Our own SEO toolkit already stands out for its effective, straightforward techniques that increase traffic and profits while showing deep respect for our clients and their website visitors, but it's always a good idea to keep a close eye on the gorilla's mood swings. Let's take a look at what happened in 2015 and what's likely to happen in 2016.
An Eventful Year for Mobile Computing

In early February, many industry observers saw large, unpredictable fluctuations in Google's results for major classes of keywords, but the search giant's spokespeople remained tight-lipped about the meaning of these phantom changes. After some speculation on possible e-commerce and mobile-computing optimizations, life went on for SEO experts and webmasters.
In mid-April, Google decided to strengthen its support for mobile-friendly computing. The company's algorithmic updates slammed mobile-device results for millions of websites that Google's back-room wizards saw as still being too focused on fuddy-duddy desktop platforms. Unsurprisingly, website owners all over the planet panicked over the potential for large traffic losses.
However, Google's spokespeople made it plain that the company still placed primary importance on seeing high-quality content for all platforms. Furthermore, Google pointed out its online tools for helping laggard webmasters upgrade their sites to responsive mobile designs that worked equally well across desktops, laptops, smartphones and tablets. Simply adjusting links for ease of clicking and paying attention to text readability promised to yield positive results for many webmasters reluctant to immediately tackle full-scale mobile-access redesign projects.
In early May, Google followed up on February's mysterious flux and April's minor "Mobilegeddon" earthquake with a stealthy change that rattled savvy website operators, many of whom saw marked changes in SERPs, search-engine results pages, for their favored keywords.
After initially staying mum about "Phantom Update 2," Google confessed later the same month that it had indeed retrained its pet algorithms to weight quality factors differently. Despite alarmed reports of some large sites such as HubPages losing a major amount of mojo without clear explanation, SEO experts eventually found little overall impact across the global website community. Quality content, mobile-friendliness and navigability remained the foremost concepts for search engine optimization.
In mid-July, Google officially fired the opening salvos of its first Panda update for 2015. Widely known as Panda 4.2, the latest iteration of Google's relentless quest to promote higher quality content and suppress unsavory tactics seemed to directly affect only about 2 to 3 percent of all search queries. Furthermore, Google indicated that its algorithmic changes for over major 200 signals of website quality would roll out slowly, taking perhaps months rather than weeks to complete. Still, many webmasters took heed of the message that Google would only increase its pressure to trim bloated websites for mobile accessibility and to focus on the best possible content.
Late in October, Google released a surprise announcement that the company's RankBrain machine-learning project had become the third most influential ranking factor behind its search results. Given the urgent need for improved artificial intelligence to cope with semantic analyses of the crushing torrents of data that flow daily, the ultimate supremacy of AI technology in Google's Hummingbird suite of algorithms for producing SERPs seems foreordained.
Moving into 2016, the beginning of January saw an early shakeup of Google's search-evaluation algorithms that again resulted in large ranking swings for many websites. Google said little about the changes beyond acknowledging their normal practice of continuous "core updates," refusing to confirm or deny widespread speculation about another Penguin update.
Finally, Google jolted the AdWords community in late February by trotting out major alterations to the program, including the abolition of right-column advertisements and an increasingly firm commitment to its new practice of slapping four advertisements in a row at the top of website pages.
Great Expectations for 2016
Led by Google, the search-engine industry in 2016 promises to tighten the screws further on the old boogeymen of keyword stuffing, low-quality content and questionable inbound links while placing ever more emphasis on responsive design and other mobile-friendly approaches. Of particular note is a strong Google push behind the open-source project called Accelerated Mobile Pages, meant to counter the competing Instant Articles project from Facebook. Regardless of industry developments, Thinkit Media will continue to stay on the leading edge of website development and promotion techniques for clients seeking the best in Dallas SEO.
Recommended Posts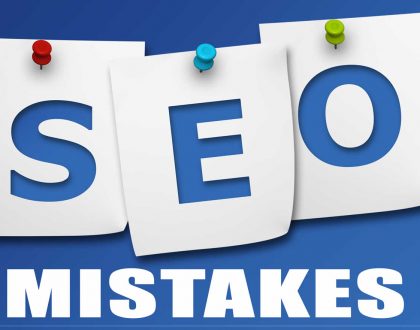 November 13, 2020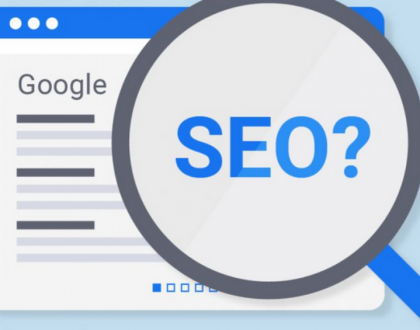 July 23, 2020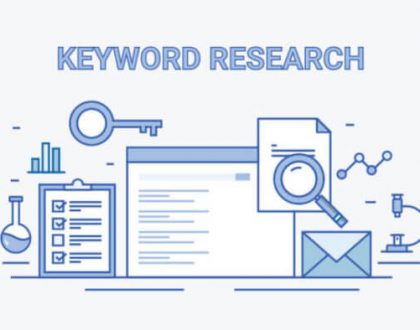 October 31, 2019