---
Is Link Building Still Useful in SEO?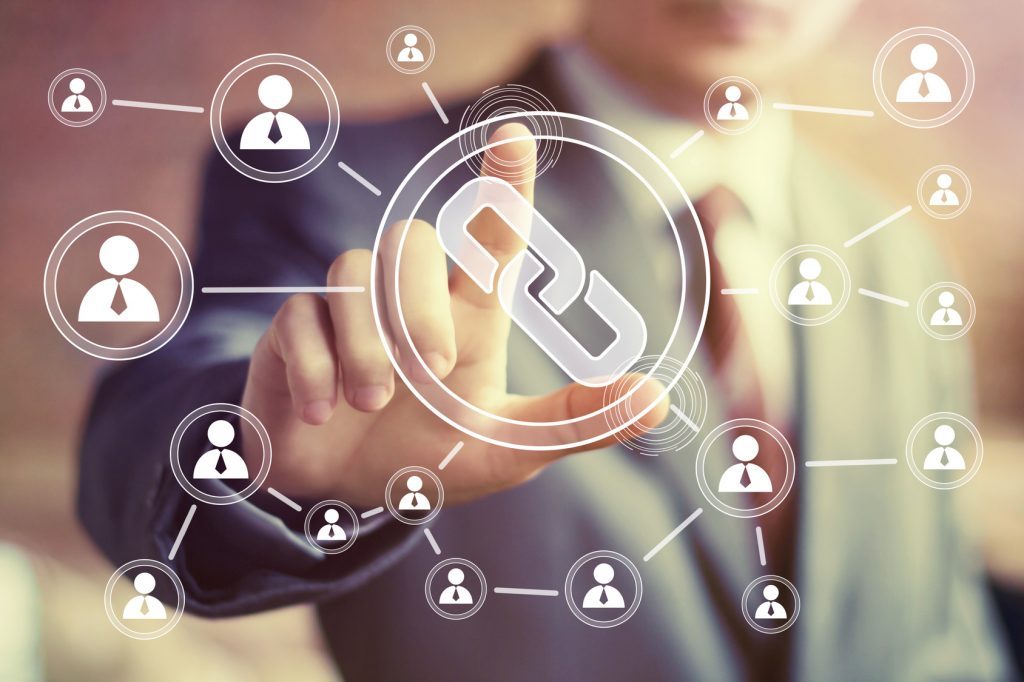 October 8, 2019
Absolutely! That's the short answer to this question. The "why" is because search engines like Google consider the placement of links back to certain content on your website (backlinks) – especially ones coming from reputable and relevant sites – to be a sign of authority. Google also looks at links going to webpages for ranking purposes, not just the content. This is confirmed by Backlinko, an online marketing blog.
In fact, interest in link building in the United States alone has jumped more than 40 percent since 2005! Links are important because they tell search engines people consider information on your website to be useful and trustworthy. Plus, links have the power to steer the type of traffic your way that often results in productive leads and conversions. Let's take a closer look at link building and why it's definitely still useful in SEO.
What Is a Link-Building Strategy?
Link building, by definition, is a strategy you use to attract or secure links back to your website from sites other than your own. Like any other type of SEO-related strategy, there are right and wrongs way to go about building links.
For starters, it's better to go slow and steady with link building. Yes, there are ways to amass massive amounts of link quickly, but many of these tactics are questionable and likely to earn you penalties and flags from search engines – definitely not a good thing! But you don't want to over-optimize either. Signs of over-optimization include:
All links pointing back to your top-level navigation pages
Too many links from your site to "toxic" or spammy sites
Pages loaded with way too many internal and external links
What Are the Most Effective Ways to Build Links?
Quality content is the best place to start when working on your link building strategy. After all, you want people to have a compelling reason to link back to website's content! As far as what "quality" content is, it's generally more than just the salesy parts of your website.
It's understandable to have a homepage or specific landing pages primarily focused on generating conversions, although you can still have quality content on these pages. Still, a blog section on your website is an even better place for more in-depth content more specific to your industry and other topics somehow related to what you do or offer.
What this type of content does is increase your odds of attracting organic links back to your site. But if you want to be a bit more proactive with link building, there are some other options to consider.
Guest Blogging
This is a tried-and-true link building can be one of the most effective ways to get more links and traffic pointing back to your site. But you'll have more luck with blogs that are related to your industry or niche.
Do some homework first to make sure you are offering something truly unique and not just a rehash of existing posts. Further make guest blogging work for you by:
Including a bio for your business
Asking the owner of the website to submit content for your site's blog, too
Keeping email subject lines for your pitches professional
Using the site owner's name (if you can find it)
Giving a few brief examples of the kind of blog content you can provide
Proofreading your guest blog submissions carefully
Influencer Outreach
Influences are people who already have a massive and loyal following online. Start by zeroing in on the influences who are targeting the same audience. Next, prepare a good pitch to let them know why their followers, subscribers, or frequent visitors would appreciate what you have to offer. Just remember to return the favor and link back to them. Followerwonk is one tool you can use to find influences within your industry.
Relevant, Active Directories
According to one estimate, about 80 percent of customers have visited directories online to find business info. So, it should come as no surprise that they can be a good source of links. Just be sure to sight your sights on directories relevant to your business.
Tip: Customize your directory profiles and include a link back to your business!
Creating Share-Worthy Content
Go a bit further with your content and make it as share-worthy as possible. This is a smart link building strategy since the more shareable your content is, the more links it will likely generate back to your site. Content that tends to inspire sharing includes:
Original infographics
Quality images
Video content
Lists
Long-form content specific to topics of interest to your audience
Newsletters and e-books
Social Media Content
Being active on social media is an excellent way to get more links directed back to your site. There's also research suggesting links inspired by Facebook posts and tweets tend to perform better on search engine results pages (SERPs).
How Do You Confirm Sites Are 'Trusted'?
If you are specifically reaching out to whoever owns, runs, or manages a particular website for the purpose of snagging a link, you'll have more control over where you are getting your links from. But this isn't likely to be the case with organic links your website's content naturally generates. This is why you should get into the habit of checking your links on a regular basis.
Luckily, there are backlink checker tools you can use to evaluate the quality of your links. As for what a "trusted" site is, pay attention to:
How user-friendly it is
Sources of other links pointing back to it
How it's ranking on Google
How relevant its content is to your business or industry
What Kind of Link Building Should You Avoid?
A link building article wouldn't be complete without mentioning some of the tactics you'll want to avoid when trying to rack up links. Some of these tactics are just plain deceptive, while others aren't worth the risk. The big no-no's when it comes to link building include:
Building your own backlinks: This tactic automatically raises a red flag since it usually results in rapid link accumulation – which looks really suspicious to search engines.
Blog comments: The problem with blog comments is that it's too easy to get links back to your site from spammy or irrelevant sources – or your comments could be mistaken for spam, which reflects poorly on your business.
Not diversifying your links: Too many links from one source – e.g., article backlinks, profile backlinks, etc. – tends to arouse suspicion.
Link networks: Link networks are bad because they typically result in massive quantities of fake links to a variety of websites the link owner controls.
Exchanging links: Link exchanging isn't inherently bad, but it's best to avoid doing this since the links you get in exchange may end up being ones that do more harm than good.
Link building isn't something you should push aside to the back burner when putting together your overall SEO strategy. It's actually a big part of the SEO process. It's also something you should pay attention to on a regular basis as you adjust and fine-tune your online engagement strategy and monitor your SEO results.
Recommended Posts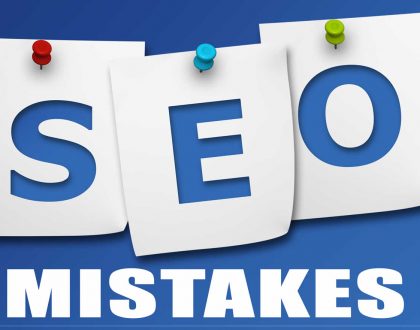 November 13, 2020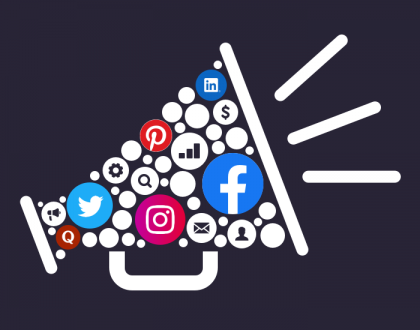 July 23, 2020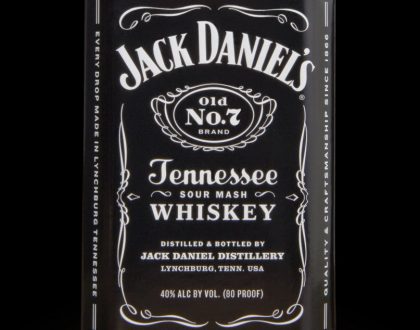 July 23, 2020