---
Online Reputation Management Strategies for Healthcare Professionals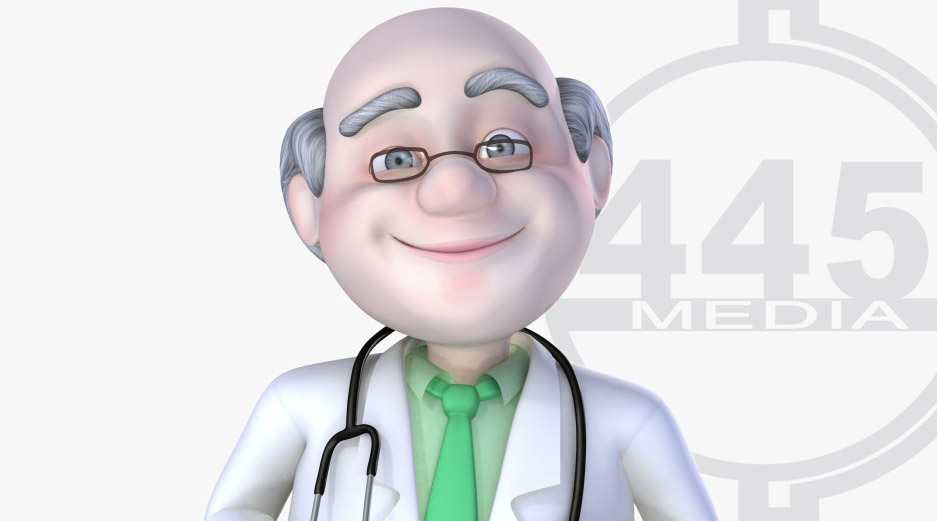 December 21, 2017
Nearly half of all patients believe reputation is the most important factor to consider when choosing a healthcare professional. As more healthcare professionals develop an online presence, it's becoming increasingly important for physicians, dentists, optimists, home care nurses, and anyone else providing healthcare services to be mindful of their reputation online. Here are some strategies that help maintain your reputation.
Focus On Online Reviews and Ratings
Many healthcare professionals aren't huge fans of online reviews and ratings, although patients definitely pay attention to this info. According to a survey published in the Journal of the American Medical Association,, more than 30 percent of patients surveyed would choose a doctor based on positive reviews posted while nearly 40 percent admit avoiding doctors with negative online reviews or bad ratings.
It's estimated that nearly 80 percent of patients use online review sites as their starting point for finding a healthcare professional. Since roughly 80 percent of searchers also trust online reviews just as much as personal recommendations, it's not wise to ignore this potential source of online influence. You can't control what patients post or how they rate you, but you can take steps to encourage a steady flow of feedback to minimize anything that's negative. Encourage patient ratings and reviews by:
Adding clickable links to your website or emails that direct patients to sites where they can post reviews/ratings.
Placing a tablet computer by your desk to encourage patients to post immediate reviews (or at least a quick rating) following a visit.
Sending follow-up emails after visits with a quick ask for a review or rating.
Posting a short video on your site to show how easy it is to leave a quick review or rating (also include a genuine "thank you" for choosing your practice or facility).
Complete Online Profiles
Online profiles provide an added incentive for patients to check out your practice. They're also useful for SEO purposes when fully optimized, meaning a few relevant keywords, a link back to your website, and accurate NAP (name, address, phone number) info. Healthgrades, Vitals, and RateMDs are the main rating/review sites for healthcare professionals, although a completed Google My Business profile can also be beneficial for healthcare practices targeting a specific local area.
Stay Engaged Socially
As is the case with review sites, some healthcare professionals fail to see the potential of staying active on social media. But if you go beyond just setting up a few social pages, it can be a smart way to keep patients actively engaged beyond scheduling visits for shots, physicals, eye or dental exams, and various aches and pains. Active social engagement in the form of useful tips, quick conversation-starting questions, seasonally themed posts (e.g,, quick tips on how to avoid holiday weight gain), responses to patient comments, or short video clips can encourage commenting. A steady steam of comments also has the potential to do wonders for your rep. Similar results can be seen with a blog that's populated with stimulating, relevant content.
Don't Ignore Dissatisfied/Angry Patients
Like any business, healthcare practices are subject to receiving negative comments online. However, there are special considerations to consider when formulating a response plan. Due to HIPAA privacy regulations, it's not wise to get into a public discussion online about a patient's particular circumstances. Instead, take the conversation private or invite the patient to call you directly to work through issues. As for general negative comments or ratings, some sites (like RateMDs) allow healthcare professionals to respond to criticism. While some businesses defuse situations with discounts or other incentives, it's not always practical (or even possible) for a doctor to do the same thing with medical services. But what you can do is acknowledge problems to show perspective patients that you care about your reputation and your patients.
Many healthcare professionals keep their focus on attracting new patients without realizing the potential impact reputation can have on achieving this goal. There is no one-size-fits-all approach to reputation management. However, some of the strategies mentioned here can serve as the basis for an effective reputation management plan geared towards attracting the right kind of attention online.
Find the prescription for your online reputation management ills by getting a helping hand from the team at 445 Media. Contact us today to learn more about our online marketing and reputation management services.
Recommended Posts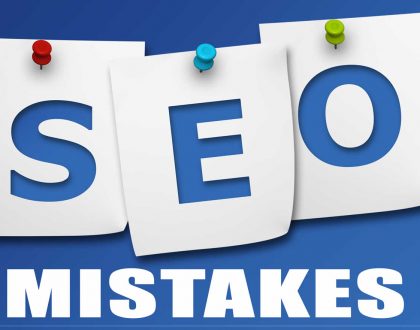 November 13, 2020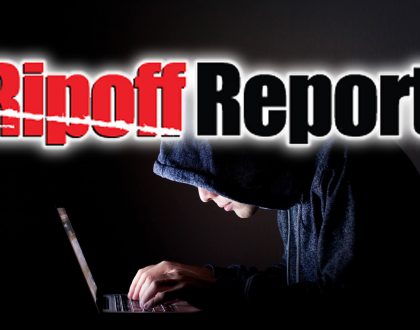 July 23, 2020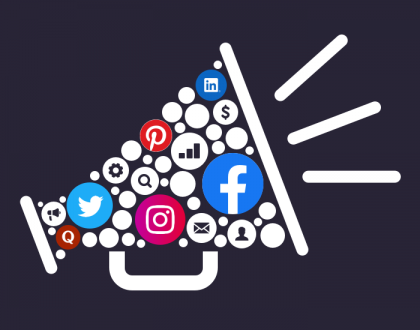 July 23, 2020