---
Tips for Managing Your Startup's Reputation Online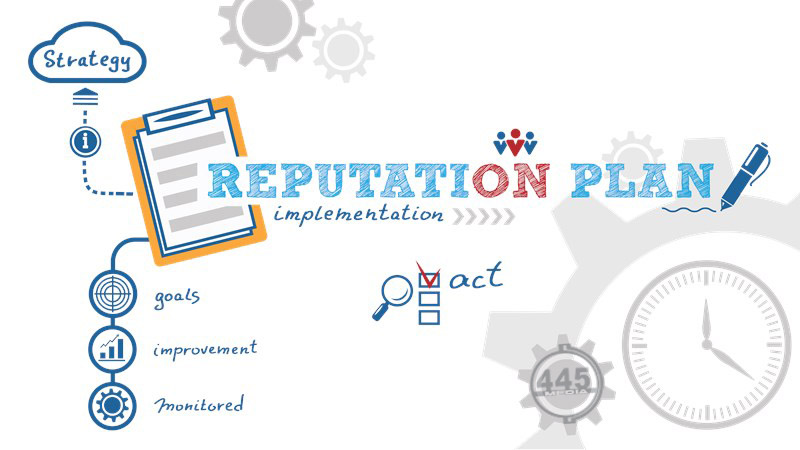 December 6, 2017
The digital world we live in presents many wonderful opportunities for entrepreneurs. If your startup will be primarily doing business online, there are probably many things on your to-do list. But if managing your reputation isn't one of them, the online world in which you hope to thrive could contribute to your premature downfall. The reality is that a tarnished reputation can cause widespread damage even for an established business, but it can be disastrous for a business that's just starting out. Here's what you can do to manage your startup's reputation online.
Establish Yourself On Social Media
Social media is the hub of modern communication online. It's important to establish a presence on channels you can actually manage early on. Doing so will allow you to have more control over the messaging behind your newly established brand. By developing and maintaining a social media presence as your business grows, you'll be in a better position to handle things like a few negative comments since:
• You'll have already established some degree of trust with your followers
• You may have some satisfied customers willing to come to your defense and steer to the conversation back to the positive aspects of your business
• You'll have a chance to quickly reply to any valid criticism to defuse potential situations that could harm your reputation sooner rather than later
Implement an Effective SEO Strategy
A lot of startup founders forego a search engine optimization strategy in favor of focusing on their product. While it's important to handle things like fine-tuning product development or securing sufficient funding, neglecting SEO can leave your startup vulnerable to reputation issues. A good SEO strategy does more than just boost your visibility online, it also establishes your reputation in terms of how trustworthy your business is. SEO is also what can help you push down anything negative that may crop up online about your start-up. It's when things like this happen that you'll appreciate having made SEO an early priority. Be sure to pay attention to things like:
• The quality of links pointing back to your site (links from questionable sources can reflect poorly on your start-up)
• What kind of reviews you're getting (if you're not getting any reviews yet, encourage new customers to leave feedback)
• The keywords you include on your site, social and blog posts, and paid campaigns (the more control you have over your own visibility, the less likely it is that negative comments will take center stage)
Have a Policy for Dealing with Negative Comments
Once you start to get some negative comments after your startup officially launches, don't ignore them. In some instances, a competitor may be angry about your sudden presence within the same market, so they might purposely try to disparage you. In other cases, a few new customers may honestly think there are ways you could improve. You can't control what's said about your new business online, but what you can do is have a policy in place that includes:
• Regularly checking to see if there are negative stories or comments online about your start-up
• Providing evidence that negative claims made about your startup aren't true if you spot deceptive of misleading content
• Guidelines for how anybody on your startup team should handle legit criticism online
Focus On High-Quality Content
Quality content is what can ultimately push down negative content. Content that's positive about your startup allows you to position yourself as a brand that's a reliable source of information. In order to make your content work for your startup, maintain a steady flow by doing things like becoming an active guest blogger on platforms relevant to your industry. Reaching out to influencers on social media and actively engaging with your followers and customers can also help you get some brand advocates in your corner.
When it comes to managing your reputation, it's best to be proactive rather than reactive as much as possible. If you're just getting started in the business world, turn to the team at 445 Media to set up a plan that makes sense for your needs. Contact us today to get started.
Recommended Posts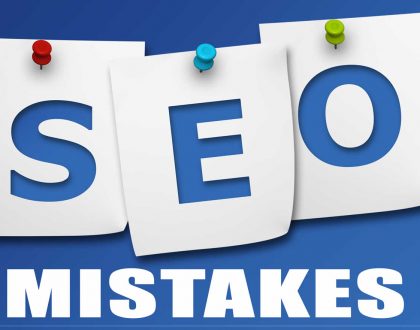 November 13, 2020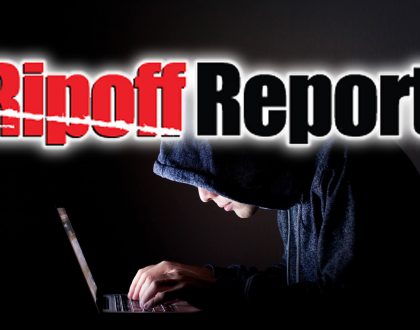 July 23, 2020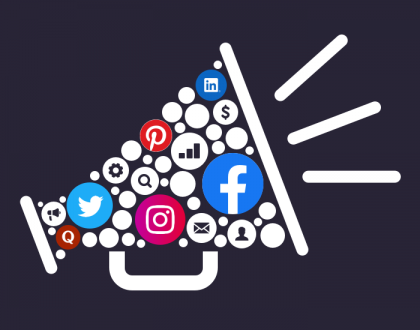 July 23, 2020