---
5 Reasons You Should Switch to WordPress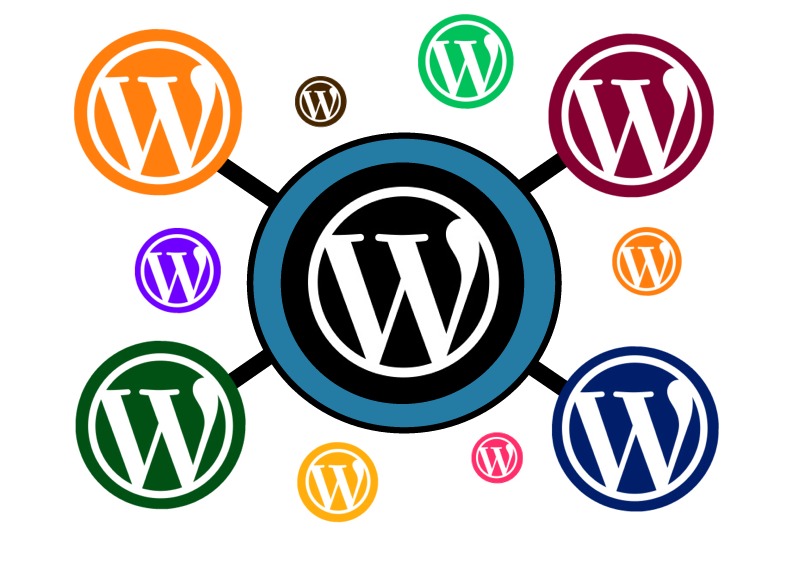 Since its start in 2003, WordPress has transformed countless website and blogs. Over 25 percent of all the websites are built on WordPress. It has many options, functions and themes. WordPress is an open source content management system supported by PHP and MySQL languages.
At 445 Media we recommend all our clients to consider switching their website to WordPress for the following reasons.
There are many customization's and options
WordPress comes with tons of themes, options and customization's that we exploit to build almost any type of website. There are thousands of plugins to enable us to put any functionality on the website. Moreover, there are widgets and short codes that further enable customization of the website to meet the needs of the target audience. These customization's boost our creativity and enable us to build attractive sites.
Mobile friendliness
Given that more than a half of internet users access the website use mobile devices, websites should be built in a way that they can work flawlessly in different screen sizes. WordPress themes are responsive adapt automatically to any size of the screen. Responsive screens improve the user experience when accessing the website and therefore help keep visitors long enough for them to get information and offers available.
SEO friendly
The framework in which WordPress is built makes it for search engine robots to interact with the website. This improves the visibility of the website with the search engines. In addition, WordPress enables improvement of the web page so that they are search engine friendly with keywords, Meta tags, and alt tags. There also plugins and widgets that help make sure that the content is SEO optimized to enhance the ranking of the website in SERP results.
The interface is easy to use
One of the main reasons that WordPress is very popular is the use of using it to manage the website All theme options and customization's are available in an easy to use dashboard. It does not take days of training and learning to use WordPress. The platform takes not less than five minutes to install and go live. Migrating to the platform is extremely fast and effective.
There is a lot of information available on the Internet about various plugins and ways of managing the WP website. Solutions are easy to come by from many information sites and WordPress forums on the Internet.
Free
The core WordPress platform is free to use. Most of the widgets for basic functionality of the website are also free. Many other premium plugins are cheap. WordPress gives you tons of opportunities and features while at the same time not costing you a cent.
Are you building or would like to improve your website? We recommend that you consider using WordPress platform.
Recommended Posts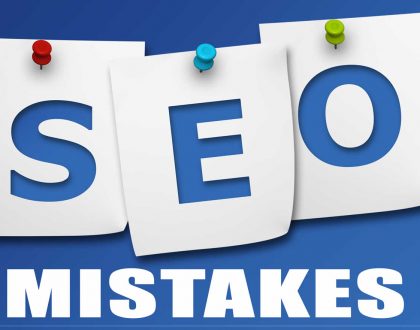 November 13, 2020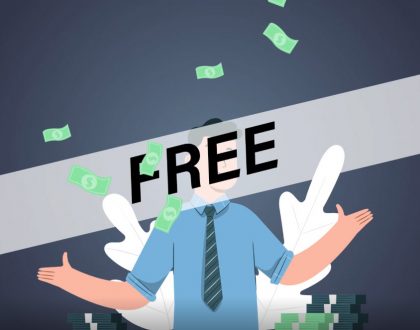 November 11, 2020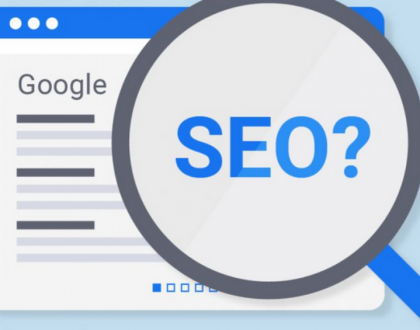 July 23, 2020