---
SEO In Current Decade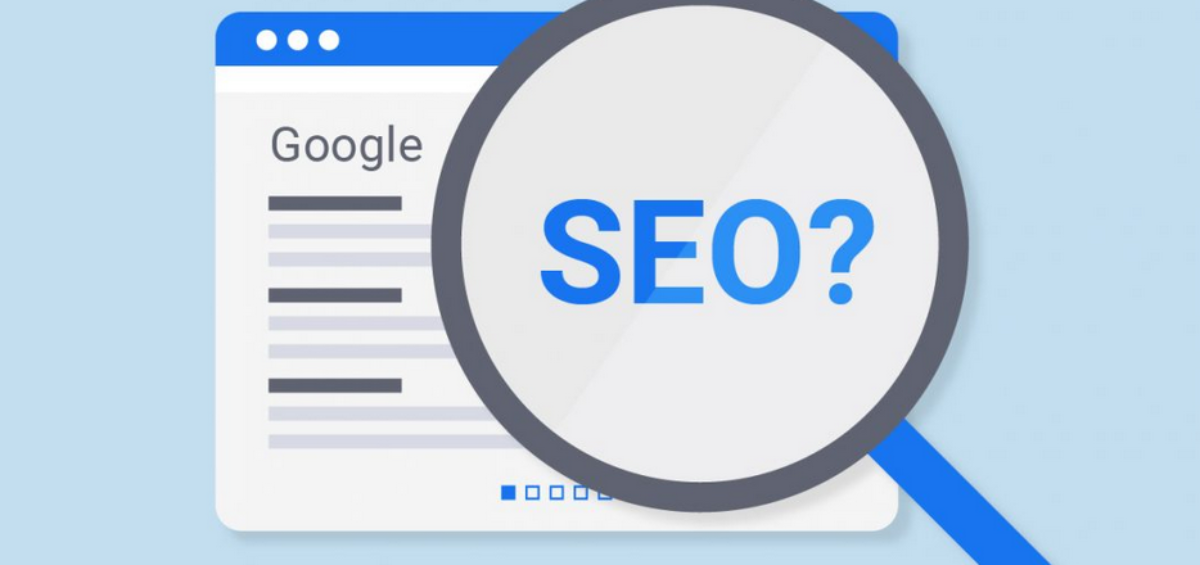 When looking at SEO, you are going to see that it doesn't always work the way you think it will. Yes, plenty of company owners will go out of their way to spend time and money looking to rise to the top. However, in the end, many site owners don't see the results they want. With this in mind, here is a look forward to 2015 SEO trends to look out for.
Quality will count more than ever: In the past, site owners would go out of their way to post dozens of articles all over the Internet. This worked for a while, but it is not a good way to rise to the top of the SEO Rankings. In fact, if you own a site and post junk articles all over the place without regards to making sure you write decent content, you are going to lose in the rankings. Not only that, you will waste a lot of time. Luckily, an SEO firm will help you focus on quality content, which will help you get to the first page of Google.
Social media: Without a doubt, if you want to run a company, you will need to use social media to reach out to clients. Furthermore, in the future, people will want to use social media to rise in the rankings. Simply put, if you are going to do well, Thinkit Media can help you get there. Then, when doing so and getting a great presence setup, you are going to do well in SEO. At the same time, your Internet presence on the social media sites will help you find more clients with ease. To take it further, site owners should try to use multiple social media sites to reach out to more people as not everyone uses the major sites such as Facebook and Twitter.
Keywords sparingly, but no too sparingly: Previously, people used to use a keyword too much and still get results. However, Google is not stupid, and the leading search engine will punish a site owner if he or she uses content with high too many of the same keywords over and over. Instead, a site owner should aim for about 1-2.0 percent keyword density. That way, you can show Google what the site is about, all without writing weird sounding and annoying content. Fortunately, with SEO, you can do so and get to the top of page one. Remember, if you use the same keyword too often, you will bother your readers and hurt your SEO chances.
Frequent blog posts: Finally, if you want to succeed with SEO, you will want to post often to your blog. Think about it, if you are going to impress your readers and show of your product or service to them, you will want to post often. Then, with SEO, you can communicate with your followers and enjoy a higher conversion rates. While true, you need to concentrate on the other factors mentioned above as a site owner who posts too frequently runs the risk of putting up boring, uninteresting or dredged up content. Yes, if you have a blog and want to enjoy success with it, you will want to put out interesting and useful information, all with the right keyword usage.
Without a doubt, when running a site, one must understand future SEO trends. When one knows what is to come, he or she is likely to do well in the future. In fact, it's the only way to survive in many industries as it's hard to do well without getting on the front pages of the search engine results.
Recommended Posts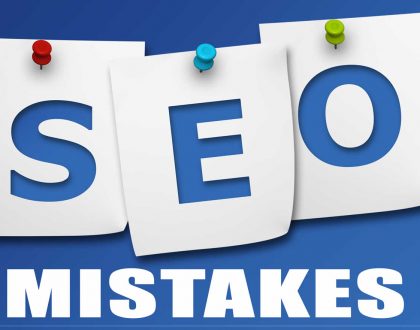 November 13, 2020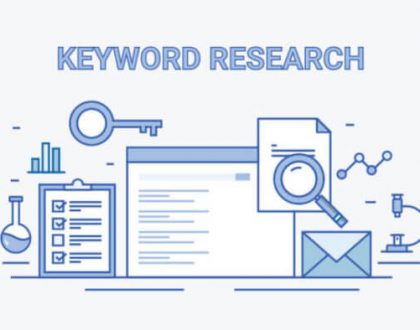 October 31, 2019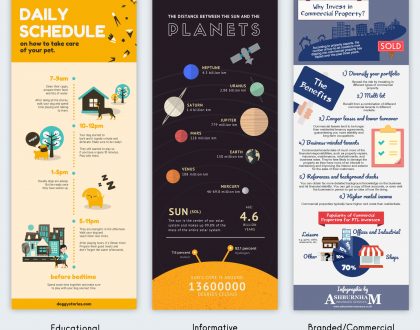 October 29, 2019