---
5 Ways You Can Make Local SEO Work for Your Business In 2018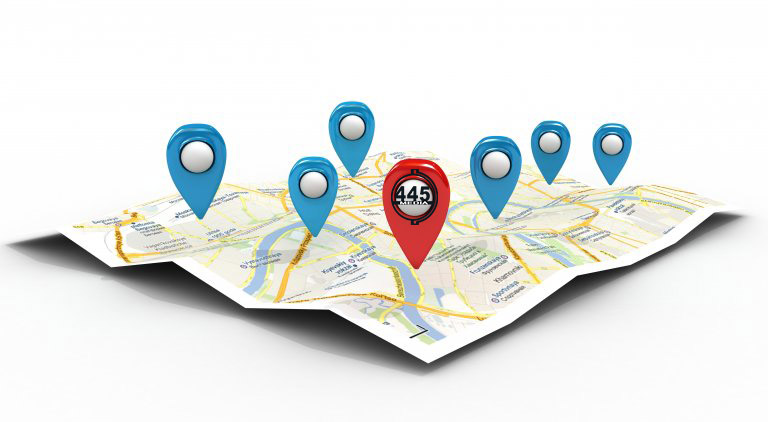 Nearly half of all total searches Google handles are local in nature, meaning that people are searching for information on local businesses. And roughly 70 percent of local searchers will actually look up a business online before interacting with that business. In fact, one of every three mobile searches takes place right before someone goes into a store. Clearly, there's a lot of potential with local SEO. If you haven't fully made the effort to optimize your content for local searchers, here are some ways you can make local SEO work for your business in 2018.
1. Pay Attention to Your Title and Meta Description Tags
These are like mini ads for your local business. By optimizing
title and meta description tags
with relevant keywords and useful snippets of info, you'll be doing two things. First, you'll be helping search engine crawlers put your content in front of the right eyes. Second, you'll be giving searchers a quick glimpse of what you have to offer.
2. Have Accurate Information In Online Directories
Many local searchers look online to get contact info for businesses. Start with popular directories like Yelp, Merchant Circle, and Citysearch. If you do a search for "[Name of your City] directories" you might find some other directories worth using to catch the eye of local searchers. Make it as easy as possible for people to find your location by:
Claiming your business in online directories specific to your niche
Making sure your NAP (business name, address, phone number) info is correct and up to date
Reaching out to your local Chamber of Commerce to get a listing in their directory (people new to a particular area often visit sites like this to get a feel for what's available locally)
3. Verify, Claim, and Optimize Your My Business Listing
Local searchers also check their smartphones, tablets, laptops, and PCs to get directions to businesses in their area. This is especially true with on-the-go searchers, many of whom who will visit a business location shortly after finding directions.
Start by claiming and verifying your Google My Business listing since doing so will also give you access to important Google Maps resources. You can do the same thing with Bing Places for Business if you want to have your business optimized for both search engines. Make sure that your listing includes:
Contact information and a link to your website
Business hours (so Google Maps can indicate whether or not your business is open or closed at any given time)
No duplicate information (e.g., links to different websites for the same business location)
4. Strive to Be In Google's Local Three-Pack
With Google, what you'll end up with when everything is properly optimized is a listing that includes a map showing your location, your average rating based on customer reviews, a brief description of your business plus your address and phone number, and a link to your website. Ideally, you want your business listing to show up in Google's local three-pack (top three businesses on a search results page). If you're not within the top three, searchers will have to click "More Places" to see your listing.
5. Be Mindful of Your Online Reviews
More than 80 percent of
online searchers trust posted reviews
as much as they do personal recommendations. Google also considers local reviews when ranking anything that has to do with your business. And you definitely want positive reviews to show up with your My Business listing since searchers tend to gravitate towards business with higher ratings. Increase your odds of securing positive reviews for your local business by:
Responding to any valid criticism (which may encourage individuals to post follow-up reviews saying the issue was resolved)
Encouraging customers to leave reviews (70 percent of customers will actually give a review when asked)
Consistently checking to see what's being said about your business online
When local SEO is done right, it can result in a noticeable ROI and a boost in engagement with customers in your area. If you need some help with your local optimization efforts, we're at your service. Contact 455 Media today to start seeing the results you deserve.
Recommended Posts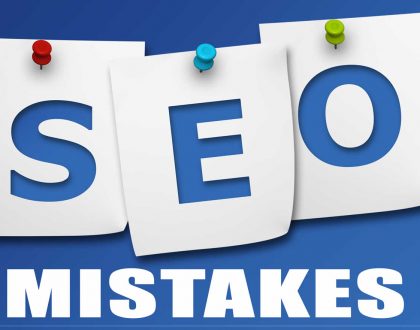 November 13, 2020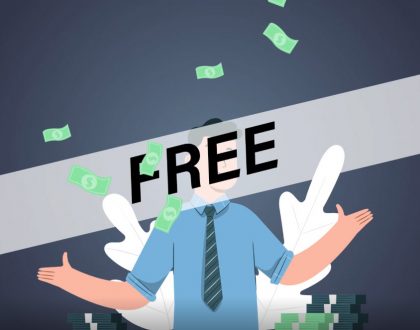 November 11, 2020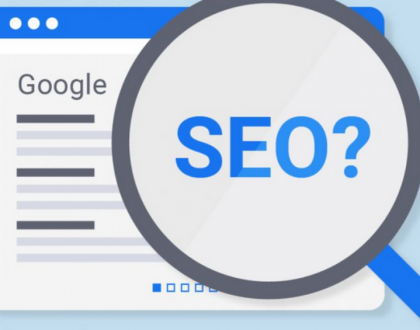 July 23, 2020