---
An SEO Strategy for Your Website Redesign or Migration
It's not realistic for a website to stay exactly the same forever. In fact, a website redesign or a migration to an entirely different domain can be a smart move when done the right way. But what you don't want to do when making changes like this is take a hit with your search engine ranking. Your odds of seeing a dip in traffic and visibility when you make changes to your website can be reduced with the right SEO strategy.
Make a List of Your URLs
Even if you're not migrating your site, it's still possible to lose some URLs when major changes are being made. Reduce this risk by making a list of all URLs related to your website. Make a note of pages that will need a permanent 301 redirect, which can transfer anywhere from 90 to 99 percent of your ranking power to your new pages. Tools like what's available from Screaming Frog can help you do this.
Test Redirected Pages
After you've done your redirects, test your new pages to see if you're still seeing similar traffic patterns. It's normally to see a slight dip during a transition, but you'll still want to make sure your new pages are showing up on Google.
Update Your Website In Stages
Don't update your site all at once. Having your site out of commission could drive searchers to your competitors. Besides, trying to do everything at once increases the risk of making unintentional errors. Instead, update your site in stages.
Let Google Know What's Going On
When you're doing a domain change, you'll need to inform Google. Do this by adding your new domain to Google's Search Console. Also, submit a site map with a list of your new URLs to let Google know your content is ready to go live.
Update Your Links
With a website redesign, take a moment to make sure the backlinks pointing back to your site are still from reliable sources. If you're doing a migration, contact webmasters for the sites those links come from and let them know. Since it may take several weeks to get this done, start this task as soon as possible. Begin with the links that drive the most traffic to your site first.
Get Mobile-Friendly
If you haven't done anything yet to appeal to mobile searchers, a website update or migration is a good excuse to do so. One way to do this is by having a responsive website that can be viewed perfectly on any screen. It's important to keep mobile in mind since Google is getting ready to fully implement its mobile-first plan soon; and most consumers do their searching from mobile devices anyway, so you'll definitely want to create a good experience for your on-the-go customers.
Perform an SEO Audit
Consider doing an SEO audit before you make any changes to your website or its domain. This will allow you to identify any current deficiencies in your SEO strategy that you can correct as you prepare for your site's redesign or move. With a basic SEO audit, you'll want to look for:
Duplicate page titles and meta descriptions
Proper use of image alt text (Google can't "read" images)
Broken internal and external links
Speed of your website's pages (check this again after your redesign or migration)
Missing H1 tags and meta descriptions
Finally, if you are migrating to a new domain, set everything up with your Google Analytics reports before you officially make the switch from your existing domain to the new one. This way you'll have instant access to the data you'll need to determine if you've successfully redirected traffic to your new site. It's just as important to keep track of stats when you do a redesign to see how your target audience is responding to the adjustments. Pay attention to stats after the change or transition that include:
How well your key pages are performing (e.g., homepage, product pages)
Keywords driving traffic to your site (make sure ones that were performing well before are still doing so)
Traffic patterns for specific pages (you should see similar patterns after changes are made)
Organic and paid traffic results
Making changes to your website can be a good time to reevaluate your over SEO strategy as well. If you need some assistance with this task, the team at 445 Media is ready to share insights and point you in the right direction. Contact us today to learn more.
Recommended Posts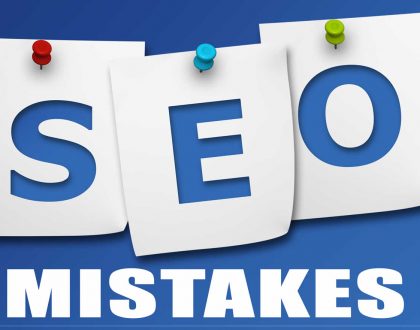 November 13, 2020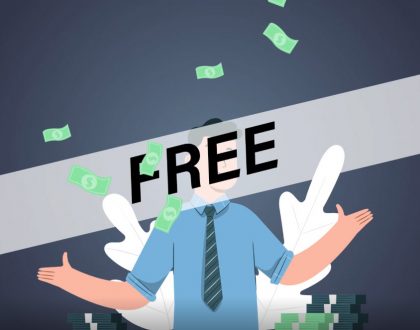 November 11, 2020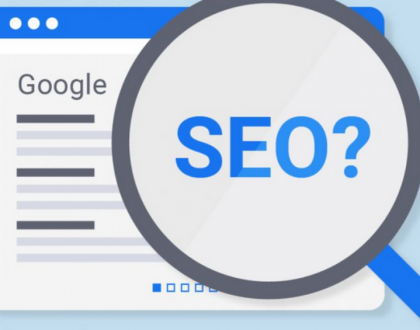 July 23, 2020