---
5 Top Tips to Know About SEO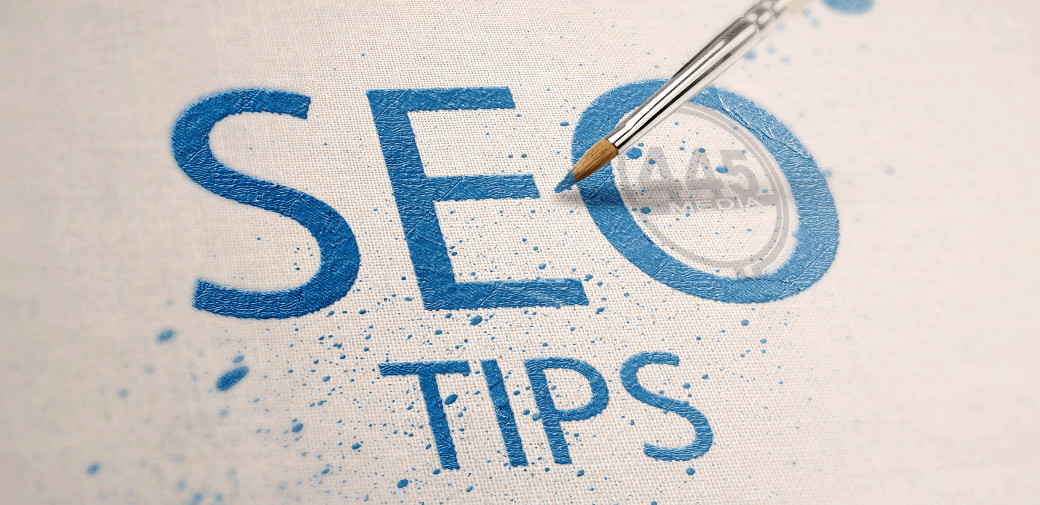 November 18, 2017
You can only maximize the benefits of SEO if you know its fundamentals. The first thing is to comprehend what Search Engine Optimization is. It is a strategy of increasing visibility of your website. SEO is about ranking high and the speed of results when a user is searching. Investing in Search Engine Optimization means a long and lasting marketing strategy from your website.
Importance of SEO
Search Engine Optimization is the key to driving traffic to your website. It is not enough to build a great website. You need visitors going through and learning what the site is all about. SEO ensures that relevant people are landing on your site and even returning in the future. The percentage of your traffic will be substantial and rewarding. Search Engine Optimization is a lasting method for online marketing. You can always rely on it to attract the right audience. Eventually, traffic converts to actual customers to your business.
Content
Content for your website is a major determinant of how SEO will be effective. Websites should have rich and relevant content. Publish useful and quality information on your site. Nowadays, business people should focus more on user experience than just using keywords. Visitors need to understand your website through its content. Exciting and relevant information will define your website or business as well as portray a solid image. It does not mean that keywords are no longer important. They should not be the center of attention. Use them as naturally as possible to achieve the rich content intended.
Authority
When people search information, they are looking for trusted sources. Having a link from an authority website is wise. Visitors will appreciate because it increases their confidence. An authority website is one that operates in that industry. For example, websites from academic institutions are among the trusted sources. Their information is insightful and reliable. Using this method improves the quality of your content. Eventually, your website will also gain authority. While linking to authority websites may be wise, the strategy will fade away as time advances.
Device Compatibility
Computers are not the only devices that people are using. Majority of them are using smartphones, tablets, digital books and other devices. Therefore, content owners ought to consider optimizing their content. Google recommends that a website with a responsive design is the most preferable. 445 Media ensure that clients' websites have been optimized and all devices can easily access the site. This form of compatibility increases visitors because people can access your website using any device.
Internal Linking
Linking is a technique to increase traffic when you are utilizing SEO. Maximize on internal linking as it has many advantages. Adding a link to your content provides your audiences with more information. Visitors will recognize your effort of availing additional information to them. Internal linking also improves ranking when certain keywords have used. Ranking increases when you link your article to other articles using a similar variation of keywords. The overall quality of your content will advance and as a result, improve your ROI.
Recommended Posts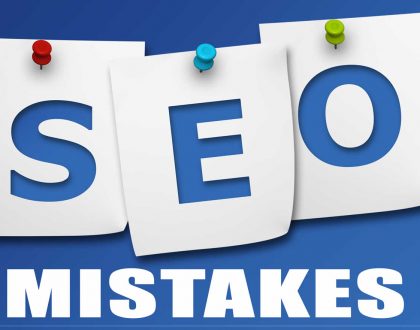 November 13, 2020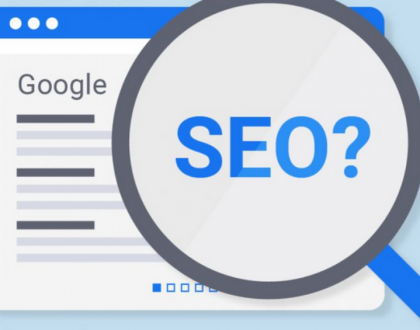 July 23, 2020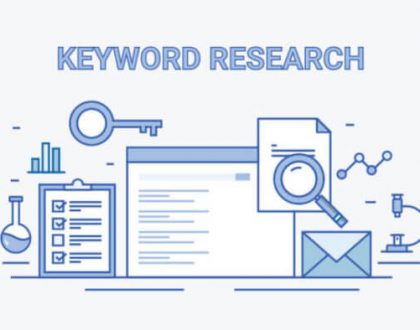 October 31, 2019