---
Understanding Keyword Research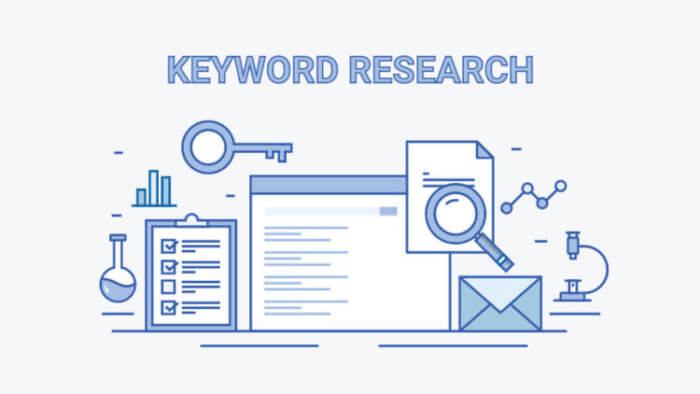 Keyword research is one of the fundamental steps to create your SEO strategy, whether you are looking to increase brand awareness or conversion rates. Because we can use these keywords everywhere, their utility is tremendous for multiple marketing tactics, especially content and advertising.
As happens with inbound marketing tactics, keyword research is not something you do one time. It requires you to update your list with new keywords from time to time, depending on how quickly the market changes.
Keyword research is a powerful tool to complement your content strategy to improve visibility with SEO. Even though it may take time to produce the effects, you can always accelerate the process with advertising, which is a Win-Win situation.
Particularly, keyword research is about increasing visibility by looking at the most popular words users type on Google to find information. When you position your result for those words, you will get more potential visitors to your website as long as it is relevant.
Now, keyword research may require more time and money depending on your niche, and we don't want our visitors to exit our website within five seconds. How can we make it relevant to them?
The Importance Of Qualifying Your Audience
Even though you cannot please everybody, you can get a positive reception about your website by targeting the right people.
Let's say you are browsing on Google. If you are looking for information to solve a problem, you would like to find the most specific instructions possible on the first page results. Because of it, you should be specific when segmenting your audience, also known as Ideal Customer.
In many cases, keyword research is not only intended to get more traffic. You want those visitors to do something, such as subscribing to the newsletter, clicking an ad, or registering for a free trial of your service. The best way to optimize your conversions is to qualify your traffic from the very beginning of your campaign.
There are a few techniques that will help you to target your audience better, such as using keyword programs, but you will get better and better at it when you generate your first thousands of visits and study their behavior.
3 Keyword Tools To Increase The Visibility Of Your Content
Semrush
Semrush is one of the most complete and professional keyword research programs that you will find, which makes it perfect for advanced marketers and competitive niches.
This tool is the right choice when looking to scale a business that depends primarily on your organic traffic. The different filters available in Semrush can help SEOs to create better content, basing on their search intent and related terms searched.
Google Autosuggestions
Google Autosuggestions is an included feature of the search engine that displays the most relevant terms for the user. This trick is highly effective for keyword research if we consider that many people use the suggested results to search.
There are two tricks that you can use to get the most out of this tool. The first one is placing an asterisk wherever you want to suggest your keyword, whether it is at the beginning or in the middle of your phrase.
Google always displays back-end keywords, but the * symbol makes it display them in all positions.
Secondly, use AnswerThePublic to find the best long-tail keywords to base your content. Here, you will see a curious graph composed of the most frequently searched questions about your main keyword.
Keyword tool IO
If you are looking to use this research for different platforms, you can use Keyword Tool IO. This tool has a free version where you can filter each keyword group by platform: Google, Amazon, Youtube, Playstore, or Instagram.
Mind that each platform users have a different search intent, which will help you to qualify traffic in your research with ease.
3 Things You Should Know Before Doing Keyword Research
Not All Anchor Texts Are The Same
You can vary the precision of your keywords to optimize your SEO and ad campaigns depending on the user search intent. Here are the three most common types that you may use.
Broad Match Keywords compose all types of variations for your main keyword.
Phrase Match Keywords are the group of terms that combine your exact keyword complemented with other nouns and adjectives.
Exact Match Keywords only work when people type the identical keyword that you registered.
These categories are highly useful for promotional content and advertising. If you are getting started with PPC and SEO, you may use broad keywords to gather more data and study the market. Once you have enough information, you combine all the best words in an exact match campaign.
Don't Over-Optimize
Google algorithm uses penalties against over-optimized websites. Apart from rank decreases, using too many keywords makes the consumer experience worse, canceling the quality of your content.
As a simple solution, always prevent from adding irrelevant keywords or replicating the exact words too many times. SEO should complement your content, not replace it.
Diversify Your Keyword Applications
Keyword research is multi-dimensional. Make sure to use your researched terms whenever is possible: website content, social media, advertising, and even email marketing.
This practice is so dynamic that you can always update your keyword list and find new places to add them, boosting your visibility.
The Bottom Line
Keyword research has become a fundamental activity to create your inbound marketing campaign. You will increase your visibility using this technique as long as you give priority to content quality for the user.
Lastly, technology is changing the way we do digital marketing. Users are more getting more used to interactive content formats such as podcasts, live webinars, social media posts, and videos. Consider expanding your keyword research techniques to those areas to increase your brand awareness in the next years.
Recommended Posts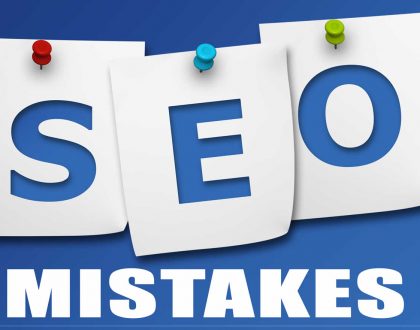 November 13, 2020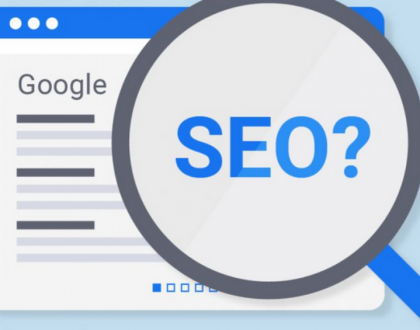 July 23, 2020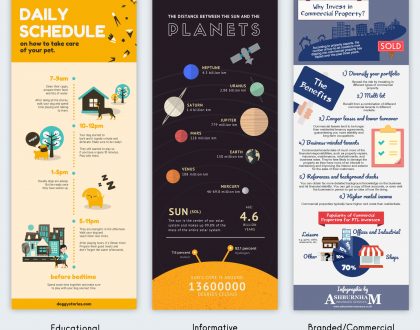 October 29, 2019