---
DIY SEO Tips – How to Handle Your Own SEO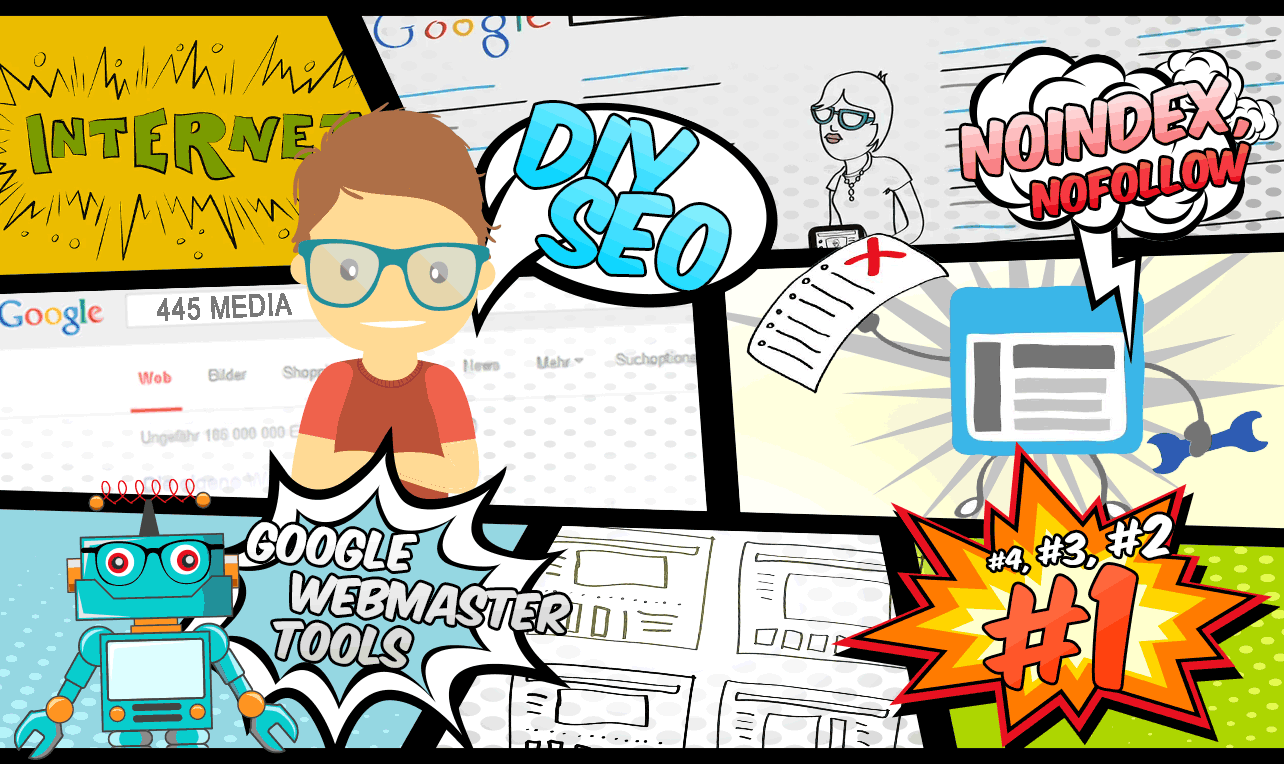 Optimizing your content for online searchers is definitely something that should be on your to-do list, especially since 90 percent of online searchers don't look beyond the first page of results. If you are running a small or mid-sized business, you may not have access to an in-house team that can easily handle all aspects of your online marketing efforts. Fortunately, there are some steps you can take on your own with your SEO efforts.
Understand Your Target Audience
If your target customer is "everyone," you haven't narrowed down audience enough to make SEO work for you. Tap into your customer results to see who's actually buying your products or using your services. Look for patterns within your customer base, such as:
Similarities with demographics (age, sex, etc.)
Geographic details (cities, towns, or neighborhoods where you have the most customer engagement)
Typical reasons customers choose your business (e.g., quality of service, experience you have with certain services, affordability)
Know Who's Competing with You
Do an online search for your products or services. Whatever businesses show up are the ones competing with you. One way to level the playing field with your competitors is to have a Google My Business account. It's a simple step that will also give you access to Google Maps, which will help customers find your business easier. This is important since the majority of online searches have local intent.
Do Your Keyword Research
Now that you know who your audience is and who's competing with you, research keywords related to your products, geographic location, and industry. Google's Keyword Planner is one of several free tools you can use to carry out this goal. When doing your keyword research, focus on:
Both general and specific terms related to your business
Long-tail keywords (groups of related search terms)
Question-based keyword phrases since more consumers are using voice search to find business info (plus this will allow you to give answers to often asked questions within your content)
Create Relevant, Optimized Content for Your Audience
Once you have a keyword list, the next thing to do is produce relevant content that naturally includes your keywords. User experience is a big part of SEO today, so you want to keep your content relevant and useful to your intended audience. Some ways to increase your visibility with your content include:
Using keywords in descriptions for images and videos
Using meta descriptions to give searchers and search engines a better idea of what your webpages are about
Including links from your blog and social media posts back to your site
Optimizing your profiles on your social media platforms and online directories
Encouraging reviews since this information shows up in search results
Track Your SEO Results
SEO is meaningless unless you know where you stand. Google's Search Console is a good tool you can use to keep track of important search data. Specially, Google Analytics will give you reports you can customize to show everything from where your online traffic is coming from to what actions visitors are taking while on your website. You can also join data from your organic and paid search results as well as your social media interactions.
While there are some aspects of search engine optimization you can do on your own, there may be some tasks that must professional attention and insights. If you've reached a point where DIY efforts aren't producing the desired results, turn to the team at 445 Media for the help you need to do your online marketing and engagement goals. Contact 445 Media today to learn more about our services.
Recommended Posts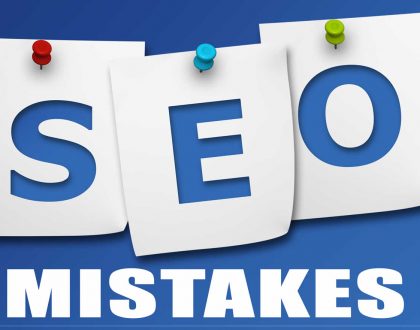 November 13, 2020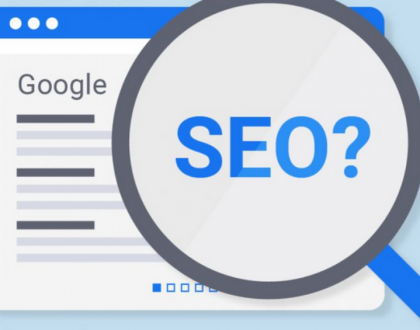 July 23, 2020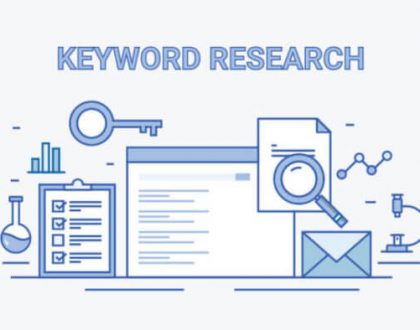 October 31, 2019