---
How Long Does SEO Take – Actual Expectations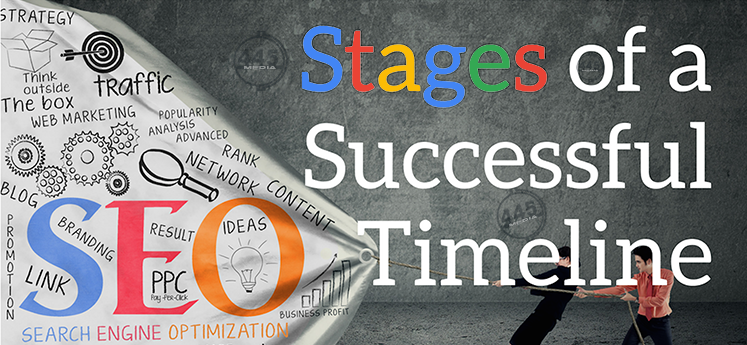 Search engine optimization, (or SEO) is the process of getting traffic from free, organic, and natural search results on search engines. Put simply, it is the use of relevant keywords and phrases that help you rank higher on search engines, which drives more traffic to your site. More traffic results in more leads and sales for your business. You probably know how important it is for your business, but may be asking, "How long will it take to work?". There are actually several factors that go into how long it takes for you to start seeing results.
How long it takes for you to start seeing results depends on how long you've had your website and domain name, and what has been done already. It also depends on how much content you have, your budget, and what shape your website is in. Implementing SEO will take a website audit, research, discovery, keyword strategy and planning. If this can be done quickly, technical changes can be made within the first month. If not, the research and discovery phase could take more than a month.
The next step, the technical work, could take an extra 1-5 months. This includes making changes to the website based off of the earlier research and audit. Content creation, which is adding blogging, white papers, articles, FAQs, company information, etc. This time would also be spent promoting content, cleaning up low quality links, and incorporating social media management into the plan to increase content and direct traffic to your site.
Around month 5 is when you should be seeing an increase in traffic to your site plus your rankings and leads should be growing as well. Just remember that once you start seeing results, don't quit, because they will continue to increase over time. The results you see at 6 months will be minimal compared to what you will see at 12 months.
Overall, it takes about 4-6 months to start seeing results in the form of increased traffic to your site plus more leads and sales. You can do this on your own, but it would be beneficial to hire an agency, like 445 media. We offer website design, SEO, social media marketing, online marketing, digital branding and more. Whether you manage your site yourself or with an agency, you now have a clearer picture of how long it will take to see results.
Recommended Posts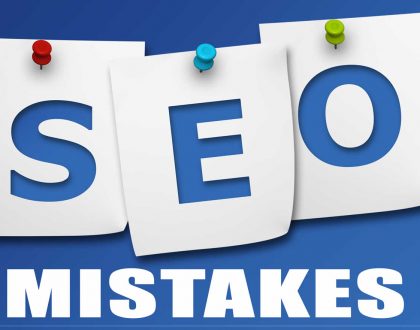 November 13, 2020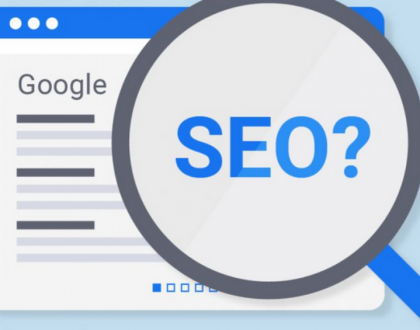 July 23, 2020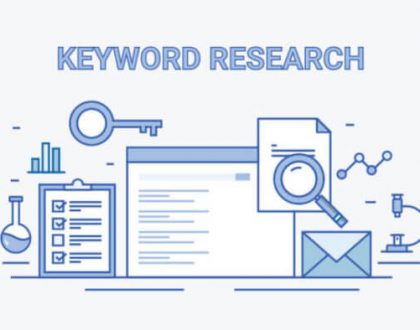 October 31, 2019