---
How to Monetize Your Website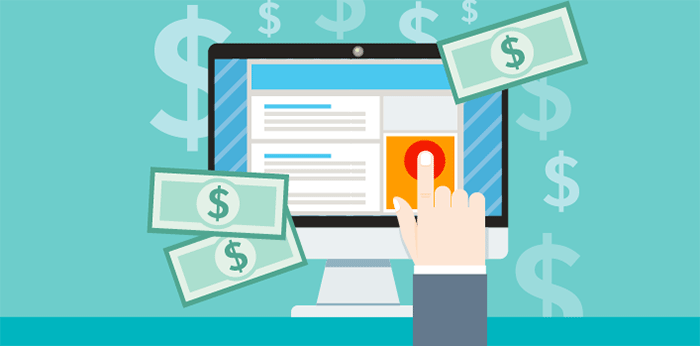 Your website is capable of several multiple purposes. You can use it for the primary reason you created it and still make extra income from it. There are numerous ways of monetizing websites. 445 Media is to assist our clients with information and help when they want to monetize their website. Here are among some of the methods that could be used.
Affiliate Marketing
This option is a common method of earning money because of its simplicity. You just need to get a product that is of your interest. Promote this product on your website through an affiliate link. Your visitors will click this link and purchase the product. Every sale you make earns you a commission. It is advisable to choose a product that is relevant to your visitors. It will increase their chances of purchasing it.
Pay Per Click Advertising
This program allows other advertisers to put adverts on your website or blog. Google places a code on your website, which recognizes the content on your site. It does this to place a relevant advertisement on your website. Each time a visitor clicks on the advert, you make earnings. The pay per click is determined by Google. This method requires heavy traffic for you to earn a reasonable amount of money.
Selling Advertising Space
If you do not want to operate through other companies, you can independently sell advertising space. Create space on your website, especially on strategic areas. You will need to market your ad space to get clients. This option also requires a large and steady flow of traffic. Business people will only be willing to advertise on a platform that has many potential customers.
Sell Your Product
Decide on a product of interest and sell it on your website or blog. You do not have to be an affiliate if you have a product of your own. It could be an item or reading material such as an e-book. Services are also suitable for this form of platform. Services such as tutorials or guides to do something are great ideas of selling on your website. It is also wise to choose something that is relevant to your audiences.
Flipping Your Website
You may decide to be creating websites and selling them. If you do not have the skills, 445 Media is ready to support you in your venture. We are capable of creating quality websites as per the needs of our clients. Additional support and making queries is readily available anytime you need help.
Recommended Posts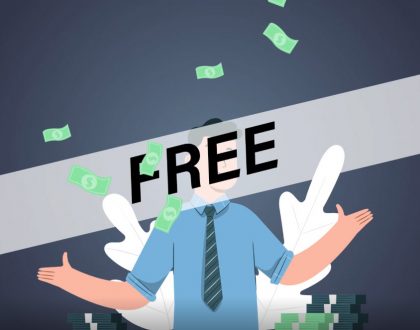 November 11, 2020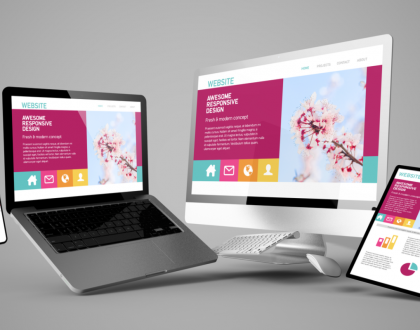 July 23, 2020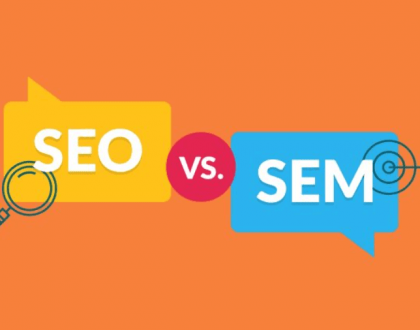 September 9, 2019