---
Link Profile – What Is it and Why Is it Important?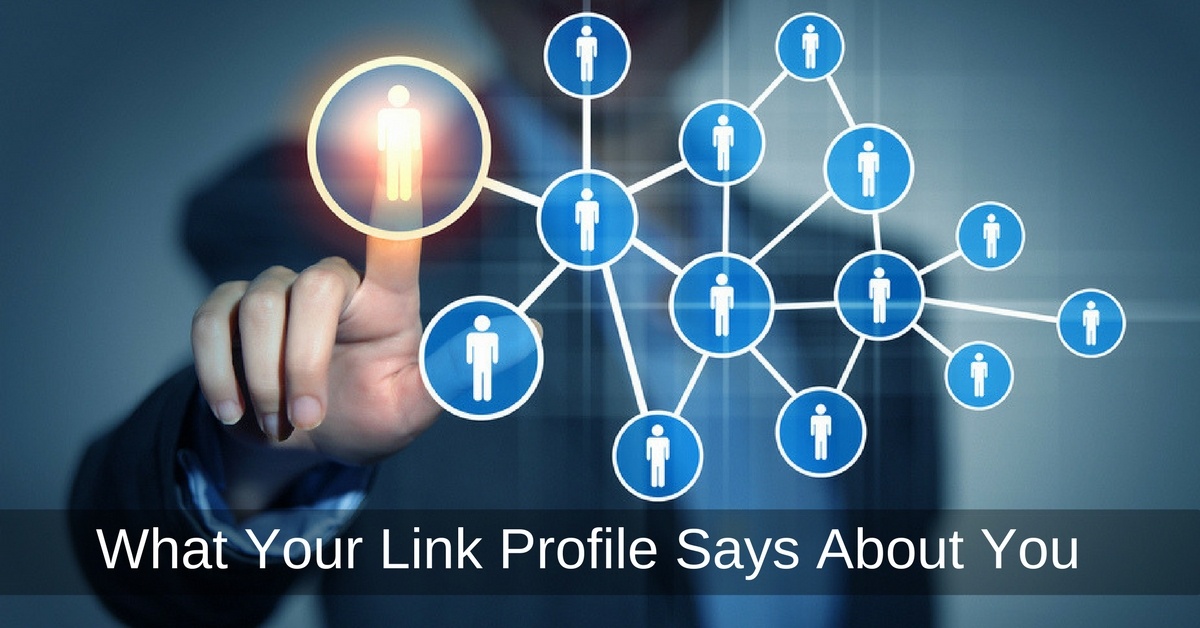 Most people are aware of the importance of link building for their website, but this is just one aspect of building a healthy link profile for search engine optimization (SEO). Several other factors also come into play:
High-quality links: The Google crawler looks at the quality of the links in your profile. If you have hundreds of links from websites with poor SEO practices or low rankings, Google and other search engines might not see your link profile as healthy. If you have toxic links in your profile, disavow them so that they don't pass link juice to your site and affect your rankings.
Links within your niche:If you're a successful restaurant in Houston, you want to make sure that your website has links from websites within your area of expertise. This means that you should seek links from websites about dining out in Houston, tourist organizations for the area, food blogs, and so on. If your link profile features websites about snowboarding in Colorado, search engines will not treat your website as relevant, and your rankings will drop.
Link diversity: Do you have lots of links from a small network of websites? If so, you could be doing more harm than good for your link profile. You should be seeking natural, high-quality links from a range of different (and trustworthy) sources.
When your link profile is strong and healthy, you'll tend to see an increase in high-quality traffic to your site, which in turn can generate more interest in your products and/or services. You could have the most highly optimized site out there, with every bit of metadata on point, but if your link profile is suffering, the traffic simply won't get to you, and conversions will drop. In the competitive world of online marketing, you need to make sure that you look past your own site and think about how visitors reach you – and how Google and other search engines view your site.
Let 445 Media Help You with Your Link Profile
If you're unsure about the health of your website's link profile and don't know where to get started, 445 Media can help. We're experts in on and off-page SEO, including link building, keyword research, and reporting. We can help you look at your link profile, disavow toxic links, and develop strategies for gaining high-quality links that drive traffic – and conversions – to your site.
Recommended Posts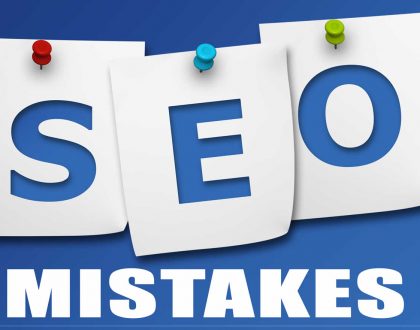 November 13, 2020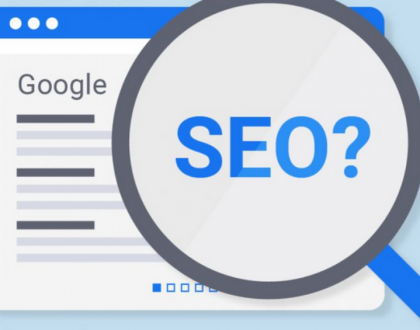 July 23, 2020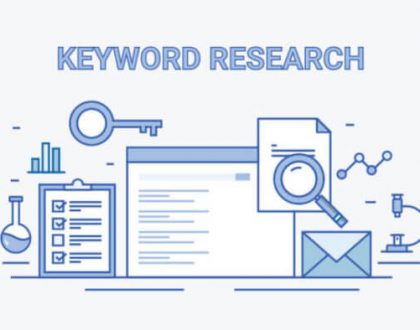 October 31, 2019