---
The Future of SEO is Bright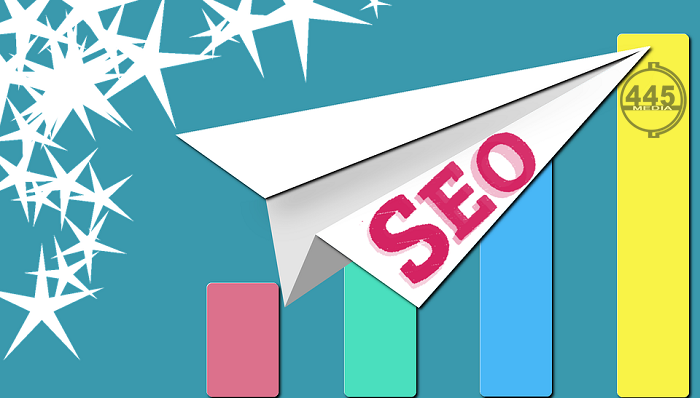 The SEO industry is growing rapidly and tremendously. The industry is now perceived as a part of digital marketing. More people are investing in SEO daily and experiencing its benefits. In 2016, more than sixty-five billion dollars were invested in this search engine optimization. By the year 2018, the figure will be more than seventy billion dollars. The industry has come a long way, and the future is as bright as ever. Here are some of the anticipated trends for the future.
Involvement of User Experience
SEO is no longer a job meant for IT professionals only. Recent discoveries have established this work entails both technicalities and creativity. Search engine optimization may have numerous aspects of IT, but the core is an art form. Professionals at 445 Media understand that SEO includes people's interaction with the web. They also understand how to utilize this information for their clients' benefit practically. Website owners need to learn as much as they can about their users. It will determine in creating relevant content for them.
Accelerated Mobile Pages
The world is different from what it used to be. Formerly, Google just used a single index in search queries. Now, two indexes are in play: one for desktop and one for mobile. The mobile index is taking precedence because the world seems to take this path. Mobile has become the dominant device in searching, buying and interacting. Users are anticipating that the mobile devices will be fast and not just have an appealing appearance. Most website users are not fully utilizing their analytics. Some do not even do any tracking at all. It decreases knowledge about your users.
Artificial Intelligence
Search results will increase accuracy when artificial intelligence is incorporated. After machines understand the content and learn patterns, artificial intelligence will be effective. Also, it will alleviate black hat SEO. As a result, the industry will advance significantly. Google introduced RankBrain, but it was never developed. Not much information is available about it. Nevertheless, the future will bring a full launch into artificial intelligence. The new technology of artificial intelligence will be developed. Today, the future may not seem clear, but it will eventually happen.
Backlinks
The most powerful driving force of organic searches is backlinks. Although they had been compromised by spam and SEO black hat, improvements have been established. To continue eradicating these unethical practices, search engines will formulate advanced algorithms. The future of backlinks may not be guaranteed. Google may render it insignificant if it begins to comprehend actual language. Nonetheless, backlinks will be essential in driving traffic to websites.
445 Media is excited to welcome the future of SEO together with its clients. We will help our clients in deciding the aspects that benefit them the most. SEO is ready to increase networking for your business by introducing products and services to potential clients
Recommended Posts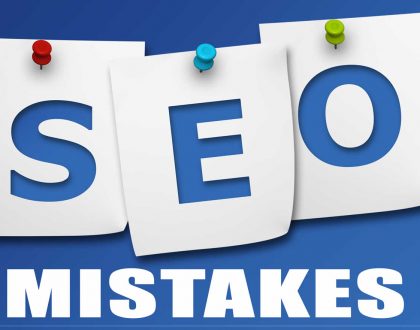 November 13, 2020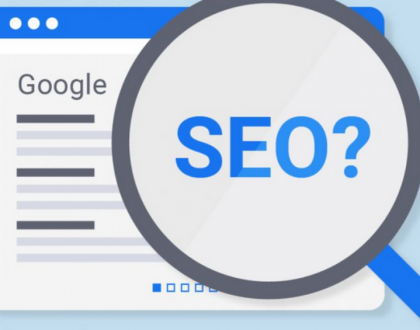 July 23, 2020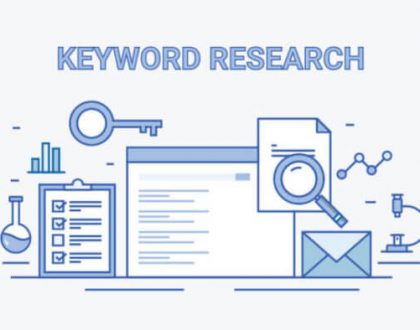 October 31, 2019