---
The Importance of Title Tags in SEO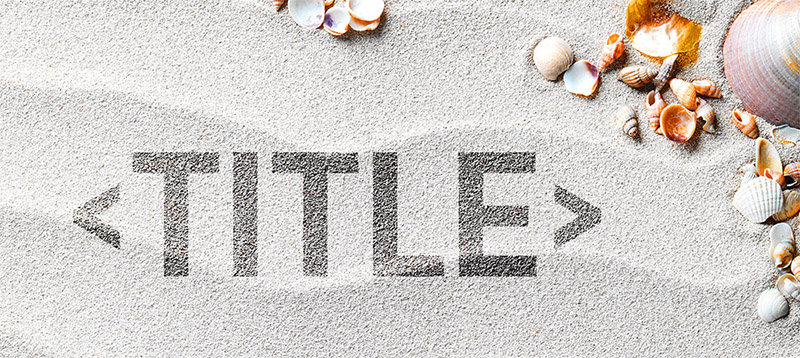 Title tags are a crucial part of SEO (search engine optimization). These tags form your customer's first impression of your business or product. When customers perform a web search, these tags are the first text that displays. With the right tags, your website will be more visible to search engines and search results will be converted into website visitors.
It's important to make sure the customer recognizes your product or the name of your website. The title also needs to make the link enticing to click on and learn more about your product or company. When these tags are used properly, your customer will be able to zero in on what is most important to them.
To display properly on all platforms of the Google search engine, the contents of a title should be no more than 60 characters. Make sure to start with the name of your business or product.
For example:
Bob's Apples (11 characters)
Some novice web designers mistakenly believe that "keyword stuffing" is the right way to optimize SEO. It's very important to avoid this, especially in the title. Your customers may get the wrong impression of your website if your title is packed with keywords with no context. Organic search results are a much better way to grab your customer's attention and make sure they click through to your website.
For organic search results, read your content carefully and choose the most important keywords. Work these into a short phrase and use that for your title. See the example below for one strategy.
Bob's Apples | Pick Your Own in Yourville, TX (45 characters)
Following the title, the meta description tag can help you fill in the blanks regarding your business's products and services. While this tag doesn't affect search results, it is viewed as a subtitle below the contents of the title. A good meta description tag describes the business or product and persuades the customer to click through. For example:
Bob's Apples is a family-owned orchard and bakery located on 100 scenic acres in Yourville, TX. Pick your own apples and berries.
Your customer may come to your website through a content page rather than the landing page. Make sure that every page of your web site has its own unique title that refers back to the landing page.
Bakery in Yourville, TX | Bob's Apples (38 characters)
As you analyze your website data, you may notice that some pages have lower click-through rates than others. It's smart to go through the under-performing pages and adjust their titles. It's important to keep an eye on your results and make sure you have the best exposure for your business.
At 445 Media, we can help you build your company's visibility by crafting the best title tags for all of your pages. We can make sure that your web customers not only find your business or product, but that they click through and visit your website.
Recommended Posts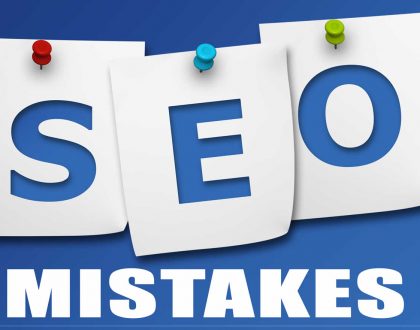 November 13, 2020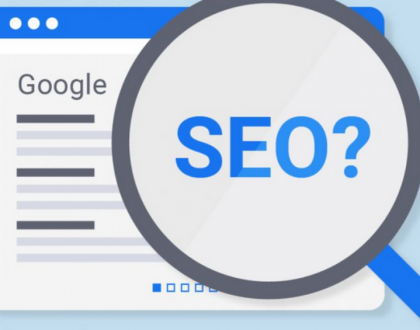 July 23, 2020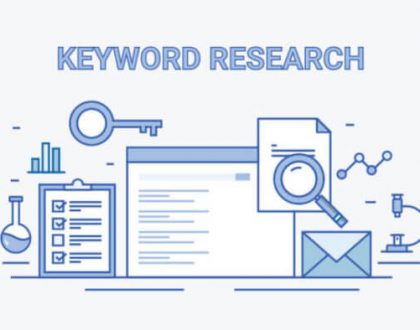 October 31, 2019