---
The Top 5 Ranking Factors in SEO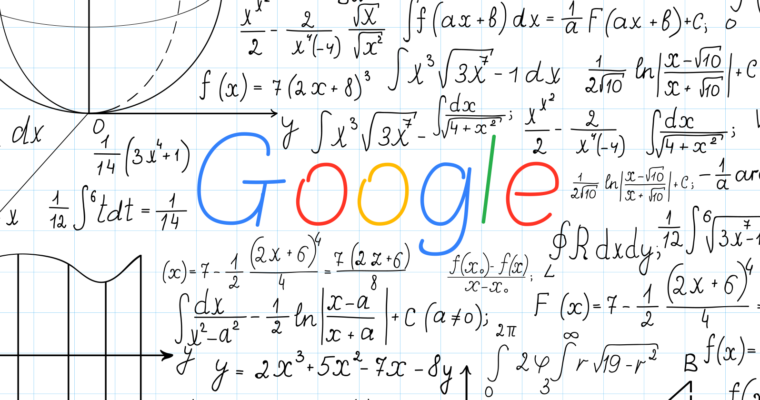 Introduction
Search Optimization is ever dynamic; it is important to keep updated with the changes in search engines algorithms. The ranking factors in SEO change from time to time. However, there are few factors that you can concentrate on that will rank your website in the first pages of search engines.
Backlinks
Backlinks have and always remain one of the strongest factors that contribute to higher rankings in Google and other search engines. Having more links from high authority domains will give your website higher chances for your top keywords to rank. The updated algorithms are filtering websites with low backlinks.
Content quality
Content is the one factor that you should pay attention to if your keywords are to rank high. The content should be original and unique in order to drive organic search results. If you are not sure on how to create content and optimize you can seek professional help from 445 media who can help in SEO optimization. You should make sure that you update content at least daily. When posting content, you should also pay attention to content length. Although there is no rule of thumb regarding content length, it has been established that longer and comprehensive content and higher rankings. There is also a close correlation between content length, search engine optimization and top search engine positions
Mobile first user experience
The algorithms especially Google's Penguin crawls mobile version of your website as opposed to the desktop version. The responsiveness of your website will contribute greatly to a high ranking. Mobile internet usage has in recent day's surpassed desktop usage, and that is the logic behind crawling mobile versions first. 445 media has been known for responsive web designs which will make your website more search engine friendly.
Page speed
Websites are competing on speed and ping time. Search engines have improved their algorithms to provide users with the best experience. That means slow pages will have a hard time ranking on the first pages. It is therefore important for you to improve your website's speed for search engines to give it the priority. Slow websites are not user-friendly and can be irritating to use. The algorithms also find it hard to index them and hence rank them.
SSL certificate encryption
Google Chrome, for instance, has recently started to mark websites with no SSL certificate as unsafe. SearchMetrics has also found out that 45% of websites with encryption comprised of the top ranking websites. Visitors are also using the HTTP encryption as a focus when visiting the website. This means if you have two websites one with HTTP encryption and one that does not have and both are ranking on the same position, visitors will most likely visit the one that is secure.
Recommended Posts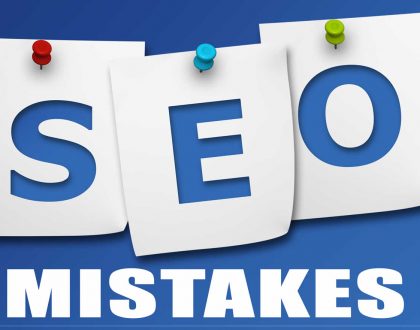 November 13, 2020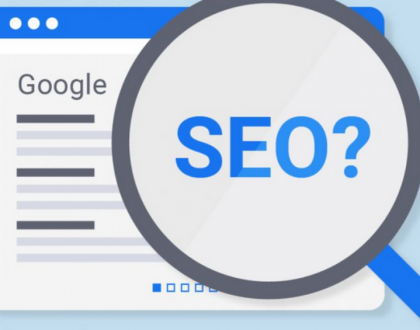 July 23, 2020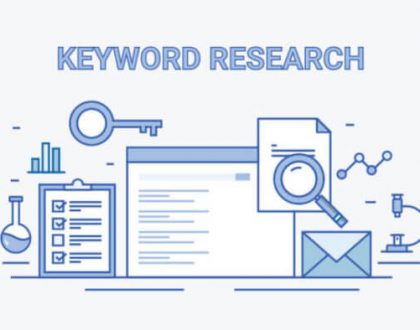 October 31, 2019