---
Top Five Tools To Help Your WordPress SEO

One reason for WordPress' popularity is its versatility. You can add a new function or appearance to your WordPress site by adding a plugin. Plugins can also help with your search engine optimization or SEO for short. SEO is the science of making your site more attractive to search engines like Google, Bing, and Yahoo. Everything in your site from heading structure, content, keywords and even your theme choice plays a role in your search ranking.
The two most popular WordPress plugins for search are Yoast SEO and All-in-One SEO Pack. These tools can get you started selecting your keywords and structuring your posts and pages. This only scratches the surface. Search engines can penalize your site for failing to optimize. These tools can help your site rank better on search engines and grow your online business.
Broken Link Checker Broken links hurt your search engine ranking. This free tool checks your site for broken links. When you have a broken link on your site, the plugin notifies you in the WordPress admin dashboard under Tools. Broken Link Checker works behind the scenes and is out of sight until you have a link that needs attention.
Google Keyword Planner Researching your keywords before publishing a post or a page is vital to your search traffic. After all, if you don't know what keywords are popular, you don't know how to write your content. Just because a keyword worked two years ago doesn't mean that it still works today. People change, language changes and the popularity of keywords changes. The Keyword Planning Tool can help get more search traffic to your site.
SEMrush The point of SEO is to list better on search engines and drive more traffic to your site. Finding profitable keywords can help you win the search engine marketing game. SEMrush helps you manage your keyword selection, SEO, competitive analysis, PPC marketing, content and more. With almost 2 million paid subscribers, SEMrush is one of the most popular SEO tools available today.
Rel NoFollow Checkbox When you link to another site, you give away some of your site's authority. If your site has affiliate links, this could hurt your search engine ranking. This free, easy-to-use plugin allows you to add 'rel="nofollow"' tags to your external links. This tells search engines that these links should not affect your search ranking.
SEOquake This in-browser tool gives you SEO information of any webpage. It shows you the Google index, backlinks and domain backlinks, the Alexa rank, age of the site and more. SEOquake is one of the most used in-browser search engine optimization tools.
Not sure where to turn for your site's SEO? Contact us here at 445 Media and we will be glad to show you the way.
Recommended Posts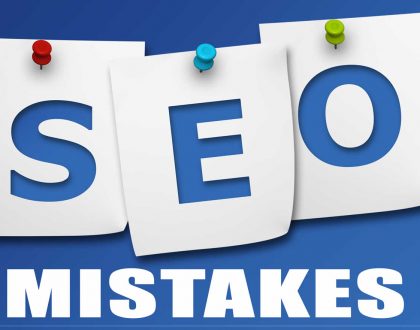 November 13, 2020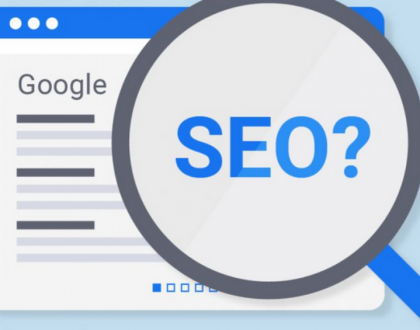 July 23, 2020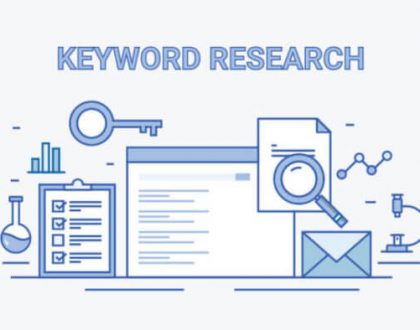 October 31, 2019