---
What Is An SSL Certificate And Do I Need One?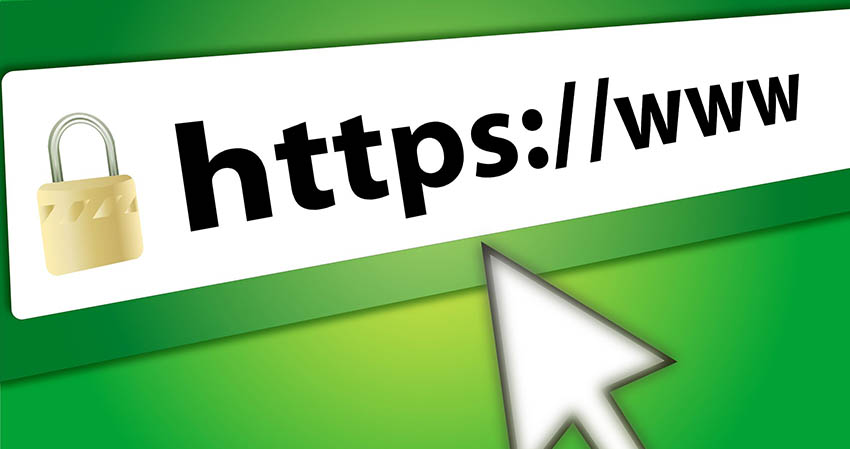 SSL stands for Secured Sockets Layer which is a protocol that provides secure data transmission between the web browser of the visitor and the website, thus ensuring that data exchange through the session link remain encrypted over the internet.
While SSL is basically a sequence of electronic handshakes that protect the data from tampering or snooping, an SSL certificate can be visualized as a digital public document which authenticates the ownership of the website that is being accessed. This certification helps thwart attackers from impersonating and decrypting sensitive information like password and banking card details. The same is done by putting in an extra layer of encryption on the transmitted data.
For a website owner, there are two major types of Secure Sockets Layer Certificates to consider for up gradation. The first one is the basic type that comprises of domain and establishment validation because the second one is the Extended Validation (EV) type. The basic type of SSL ensures exclusive permission to the registered domain owner for its management. A secure padlock along with a change of the URL to https becomes visible on passing this procedure. In case of an EV, a relatively thorough screening procedure is followed, mostly of manual nature that includes steps like verification of corporate documents and acknowledgment of phone calls to the registered business number.
The mainstream website users being well-informed, know well to find whether a particular website is secure or not by recognizing the presence or absence of the green lock and https URL. In absence of valid SSL certification, prospective customers would naturally refrain from making any transactions or entering any login lest their information gets compromised. Acquiring a valid SSL certificate is also becoming more critical for a website to become SEO friendly due to the fact that contemporary search engine algorithms are taking into account the security of web pages as a reason.
For websites that sell products, offer memberships or accept personal information from visitors, it is imperative to procure SSL and the same can ensure trust, experimentation as well as future proofing. It may be noted that higher bit rate of encryption automatically implies better security. While basic websites can settle for basic domain validation, in the case of e-commerce, organization or business websites, it is best to select Extended Validation.
We at 445 Media value the rising security demands in the light of widespread interception attempts worldwide and therefore recommend proper Certificate Authorities like Symantec, Comodo, DigiCert, etc. for purchasing a certificate. To supplement the good work post-SSL certification, 445 Media can be approached for catering to all kinds of SEO needs and help towards augmenting the trust and visibility of the website.
And a Pro Tip – If you want to get a free SSL connection to your website for SEO purposes, look at Cloudfare.  You can run your domain through their service for FREE (use their free service plan) and it will give you a free HTTPS connection.  If you are selling items, I would highly recommend going through a paid service to make sure customer data is encrypted.
Recommended Posts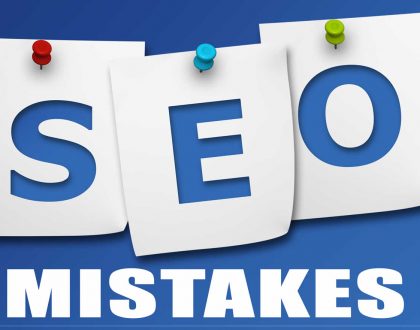 November 13, 2020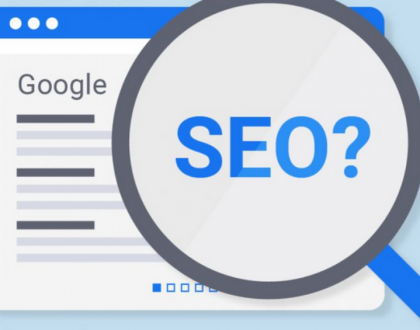 July 23, 2020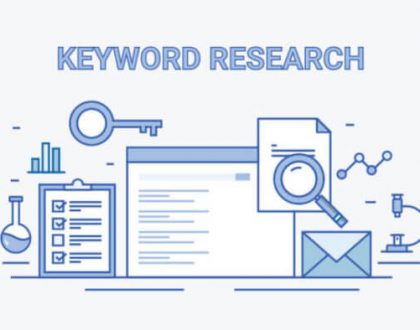 October 31, 2019