---
What is Content Marketing?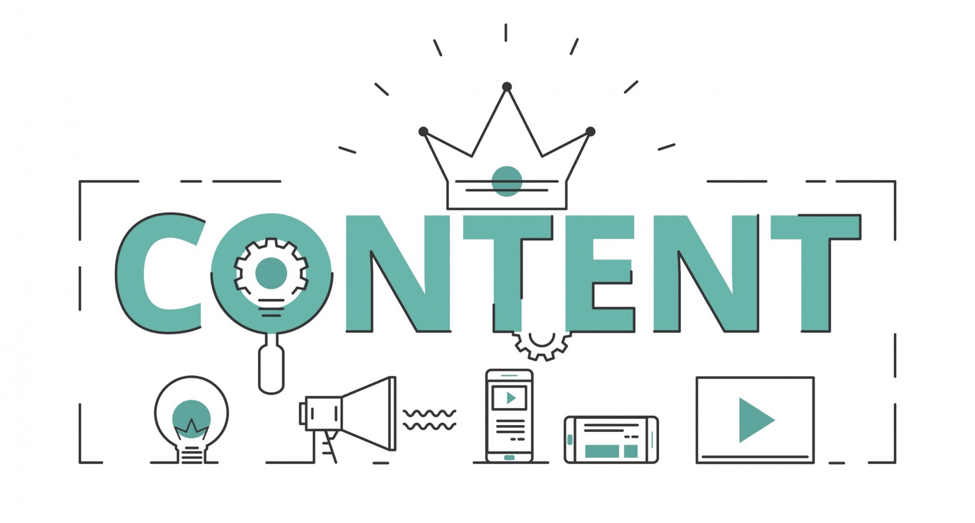 Content marketing is a simple term that involves any type of content you produce and distribute for marketing purposes. When part of a more encompassing marketing strategy, it can be an effective way to boost brand awareness, generate revenue, encourage engagement with your business, and increase your credibility. There are many different types of content marketing that can be beneficial for your business. Continue reading to learn more.
What Exactly is Content Marketing?
Broadly speaking, content marketing is the use of relevant and valuable content to promote your brand. It's goal-oriented in the sense that every piece of content that's presented to your intended audience should have a specific purpose. While this type of marketing is largely done online today on websites, search engines, and social channels, there are several forms of content marketing that can be effective for your brand and business goals.
Magazines
Yes, it's a digital world. But print is still very much alive when it comes to content marketing. Magazine ads or even articles in trade or industry-specific publications where you are quoted or referenced can be a great way to connect with your target audience. Preferably, you want to focus on publications that cover topics relevant for your target audience. And you can still get the best of both worlds if your magazine content is accessible via both print and online-accessible publications.
Press Releases
What's great about press releases is the ability to use this type of content to get free publicity for your business. The key to making press release content work is finding relevant topics that have some degree of newsworthiness – e.g., launching a new product, offering new services none of your competitors are currently offering, community involvement efforts, or plans to expand operations.
Newsletters
Content in the form of newsletters has the power to help establish your business' credibility as you distribute information on a recurring basis. A cost-effective and efficient way to distribute newsletters is via email. Newsletters can also drive traffic back to your website if you include calls-to-action within the content. Another creative way to use newsletter content is to repurpose it into smaller bits and pieces for blog or social posts.
How Is Content Distributed?
Content marketing can be done with traditional methods, like magazines and print ads, or with online methods of distribution. The most common online method is your website. But there are other distribution methods that can be just as effective.
Social Media
Social media is a perfect content distribution method. What's more, the content you present via social media can direct traffic back to your website or to your other sources of accessible online content. The trick with social content is to find the right mix of informative and promotional content. But if you're all about using content to generate revenue, most major platforms do have ad options you can use for this purpose.
Keep in mind that social media content doesn't have to be limited to text, nor should it be. Social platforms are great way to distribute shareable content in the form of images and videos. Other content marketing options include posting webinar or lives-streaming event footage to further boost brand awareness and credibility.
LinkedIn
If your goal with content marketing is to target other businesses, LinkedIn is definitely a platform you'll want to use. Boasting more than 500 million users, LinkedIn can be a major asset if you present the right form of content via this platform. Options with LinkedIn content distribution include your company page, various groups, direct messages (InMails), and other users' content. If you want to create articles, however, you'll need to have a personal profile page. Videos and images can be added to your content as well.
What Are the Benefits of Content Marketing?
Sure, content marketing can generate revenue for your business. But there are other appealing benefits to consider. If you are running a smaller or new business, for instance, a comprehensive content marketing plan can give you a nice brand awareness boost. Another perk is the ability to establish credibility within your field, industry, or niche.
Trust Building and Other Benefits
On a related note, a smart content-based strategy has the potential to build trust, inspire engagement, and form positive and mutually beneficial connections with your customers. Lastly, you can distribute content to share your knowledge and provide useful and relevant information for your intended audience.
Content marketing is meant to be part of a larger and more encompassing SEO strategy. You'll be more likely to reap the rewards discussed above if you put some thought into how you plan to distribute content to your intended audience. But also realize content marketing isn't a one-time thing. You'll only get the most from this element of SEO if you continue to produce fresh, relevant content on a regular basis.
Recommended Posts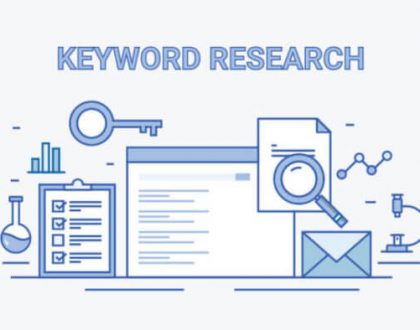 October 31, 2019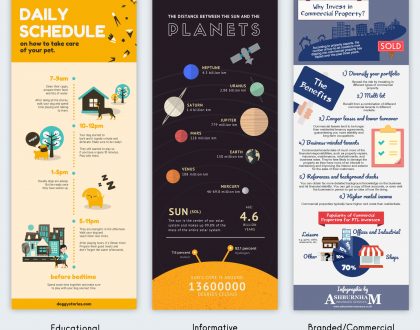 October 29, 2019