---
What Is SEO and Why Do I Need it for my Small Business?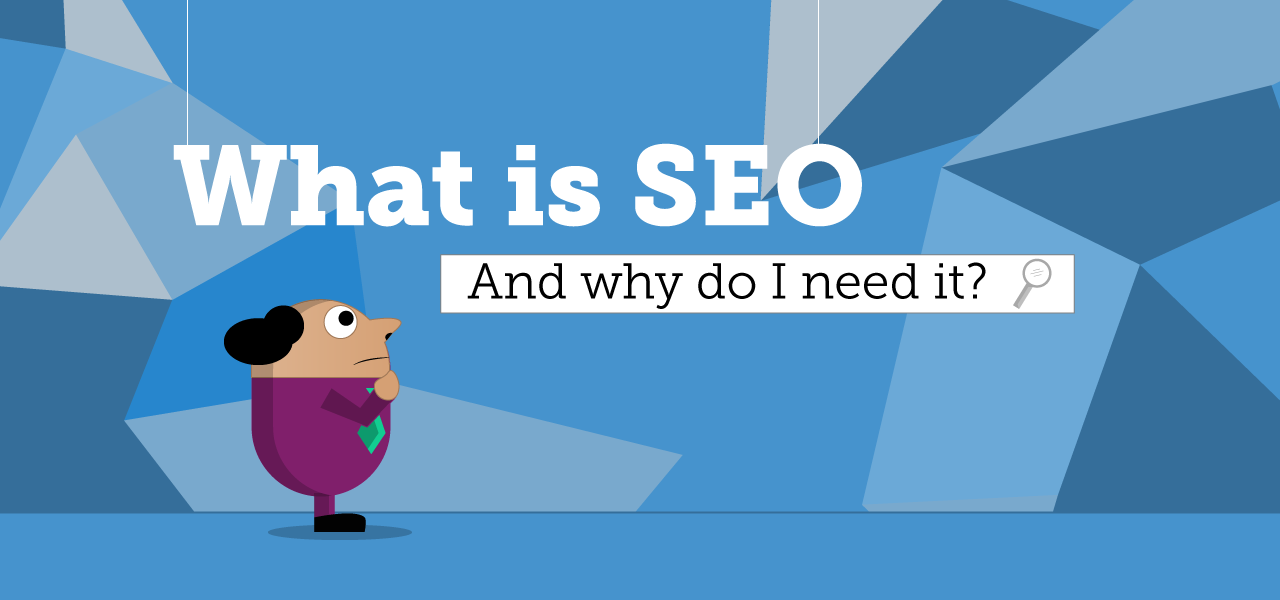 If you have a small business website, the chances are good that you would like more people to visit your website. Why build a website if you don't want anyone to visit? Without web traffic, your website serves no purpose. There are many methods of getting people to your website. You can put your URL in email signatures, on billboards, and everywhere you think of and you will get some traffic. However, the best source of traffic is from search engines such as Google, Bing, and Yahoo.
Although there are technically three to five major search engines, Google owns most of the search market. According to Statista.com, Google owned 63.4% of search traffic in the United States to Microsoft's Bing at 22.8%, Yahoo at 11.7% and all others at 2.1%. Since Google owns over 50% of the search engine market share, it is vital to your SEO to keep track of what Google is doing next.
SEO is an abbreviation for Search Engine Optimization. This means preparing your website to be indexed and crawled by the major search engines for best placement in search results. The closer you are to page one of a Google search for the keywords pertinent to your business, the more people will see your site, and (in theory) the more business you will do. Successful SEO is not just a "one-and-done" task, but an ongoing practice that goes into your site design and content. Everything about your site should be making it easier for search engines to crawl and index your site. The author and website owner must consider the content of every page and every blog post from an SEO perspective to have good search engine results placement.
The legendary business management guru Peter Drucker once said, "The purpose of a business is to create and keep a customer." In the digital age, your website is crucial to your creating and keeping a customer. Without a steady supply of customers and retaining those customers, you have an expensive hobby which will one day cease to exist. Successful SEO practice can help you create and retain more customers.
Yahoo was the first search engine powerhouse in the late 1990's. Search engine optimization was loading as many keywords into a page as possible for a specific topic related to the business or website. The result was a bunch of keyword-driven gibberish on many "top" websites. You can still find websites like this today, but you must look hard to find them. In 1999, a project on the campus of Stanford became a business called Google. Google labeled this practice "keyword stuffing." One of their early missions was to remove the keyword-driven Internet and make it interesting for people to read. Google created new algorithms which penalized sites which used keyword stuffing. Successful search engine optimization became less about the number of keywords in website content, but the ratio of keywords in content and the quality of content. Keywords are only one facet of a successful SEO strategy.
Does Search Engine optimization sound complicated? If you are looking to get more traffic referred to your business from search engines, implementing successful search engine optimization techniques is the first step. If you need help with your search engine optimization, contact us at 445 Media. We would love to help.
Recommended Posts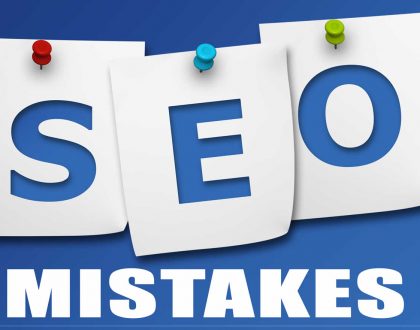 November 13, 2020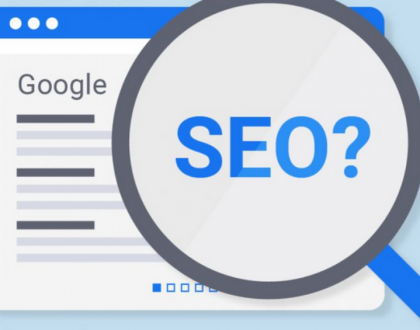 July 23, 2020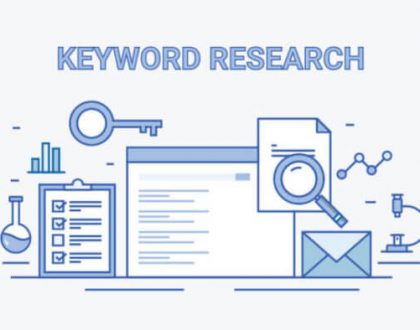 October 31, 2019